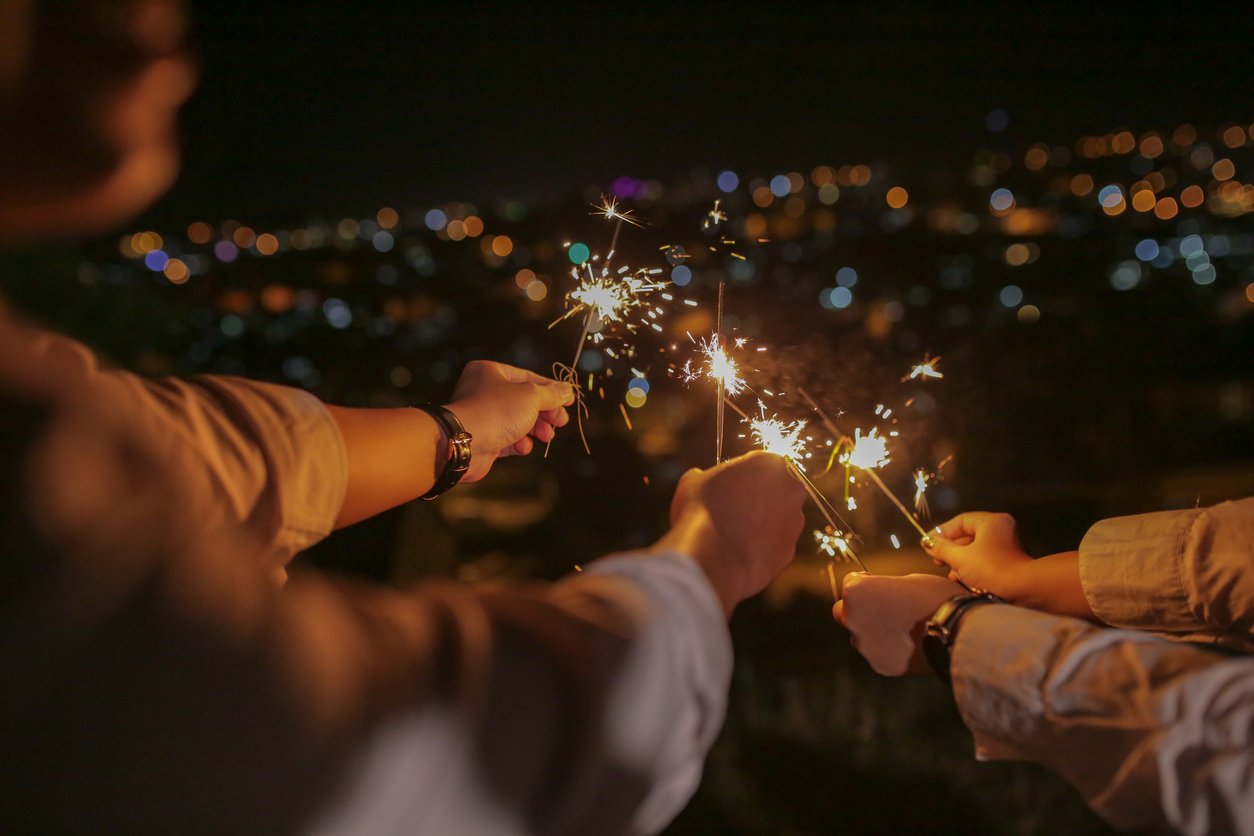 This year, within our country and our communities, we have witnessed immense social challenges and incredible acts of kindness. Building kind, inclusive, and thriving communities is an intentional process that any individual can contribute to in a meaningful way. As you plan for the new year and make community-building resolutions, this list of our Top Blogs of 2021 can help inspire you.
1. 3 Simple Ways You Can Support Relief Efforts in Haiti and Afghanistan
This past August was an especially turbulent time in Afghanistan, with the Taliban taking over, and Haiti with a 7.2 magnitude earthquake. Both countries continue to require relief efforts. Discover with this blog post how you can continue to help.
2. Join the Movement to Activate 100MM Volunteers...Plus, 8 Ways You Can Build a Kinder World
You can still join the movement to shape the future of volunteering by activating more people into service. Lead by example and build a kinder world by starting in your own community. Here is an inspirational list to get you started.
3. 12 Ways to Support More Diverse Communities and Workplaces
Celebrating diversity is an essential part of building inclusive and thriving communities. This blog post provides 12 ways to do just that.
4. 13 Ways to Celebrate and Honor Black History Month
Get a head start on planning how you will celebrate and honor Black History month in 2022. This list provides resources to help you expand your knowledge and share what you learn with others.
5. 3 Ways to Give a Helping Hand During COVID
Our star Young Ambassador volunteer wrote an awesome spotlight blog on three impactful organizations that need your support during COVID-19. Get involved with 3 Ways to Give a Helping Hand During Covid.