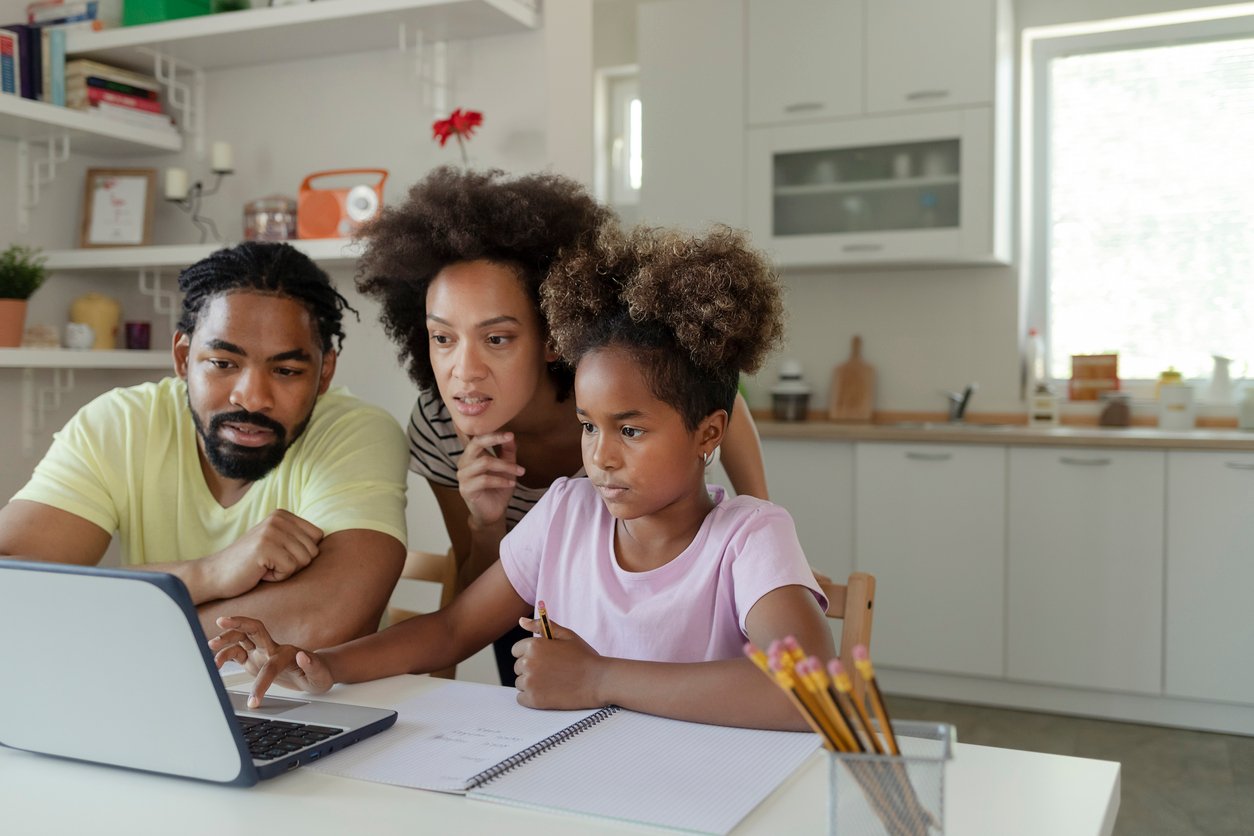 As we hear more about the impact of the Taliban takeover and collapse of the Afghanistan government and the 7.2 magnitude earthquake in Haiti, you may be looking for ways to help. Here are some resources to support people in Haiti and Afghanistan.
1. Help with the Crisis in Afghanistan
Red Cross: "The ICRC (The International Committee of the Red Cross) is determined to stand by the Afghan people and help men, women, and children cope with the unfolding situation," said Robert Mardini, Director-General, International Committee of the Red Cross. See how the Red Cross is supporting the Afghan people and how you can support those in the military as needed and our veteran population as they come to terms with this situation. Here are some resources for you.
Global Giving: With the rapidly changing dangerous crisis in Afghanistan, it is critical to provide funds to locally-led nonprofits that support emergency relief and long-term support to their communities. By donating to GlobalGiving's Afghanistan Emergency Fund, you will be helping these locally-led organizations provide urgent support to people and families across the country and meeting emerging needs as well as supporting activists and journalists.
The International Refugee Assistance Project (IRAP): Help to protect Afghan allies who risked their lives working alongside U.S. forces, women, children, LGBTQIA+ people, activists, journalists, and aid workers. Find ways to bring vulnerable Afghans to safety.
Women for Women International: There is uncertainty for Afghan women and the increase in violence is impacting their safety. You can help them during this time by providing financial support that they need.
Child Foundation: The children in Afghanistan are facing a crisis with the threats of violence. There's also a growing fear among working mothers, older female children, and the ethnic minority communities in Balkh Province. You can help by making a donation.
2. Donate to Provide the Support Needed in Haiti
Mercy Corps: Mercy Corps has a dedicated team to support the relief efforts in Haiti. Help meet the immediate needs of those facing crises by giving your support to the Humanitarian Response Fund.
Team Rubicon: The Team Rubicon Greyshirt recon team is working with local partners and hospitals to assess the immediate needs in Haiti. Find ways to contribute to this effort here.
UNICEF: "UNICEF is working with government and non-government partners to provide support to affected communities. We stand in solidarity with families and children during this difficult time," said Bruno Maes, UNICEF Representative in Haiti. You can help UNICEF provide the relief to those in need by donating here.
Project Hope: Project HOPE's emergency response team is in Haiti evaluating survivors' needs, providing antibiotics and helping hospitals that are overwhelmed. With your donation you can provide the support needed to deliver lifesaving medicine, supplies and training to families and health workers.
Americares: Support lifesaving aid and supplies, where they are needed with your contribution, and it will be matched to help even more people. You can donate here.
3. Share What You are Doing
Inspire others by showing them how you are supporting the relief efforts. Whether you're donating money or taking action, share it on social media to drive more awareness around the critical needs in these communities and enlist others to join you.
---
Virtual Volunteering Toolkits Designed for You
For Businesses
Learn how to drive real impact through your virtual volunteering programs.
For Nonprofits
Get the tools to drive the most impact with your virtual volunteering programs.
For Volunteers
Find 23 ways to get engaged with your community—from the safety of your home.
---