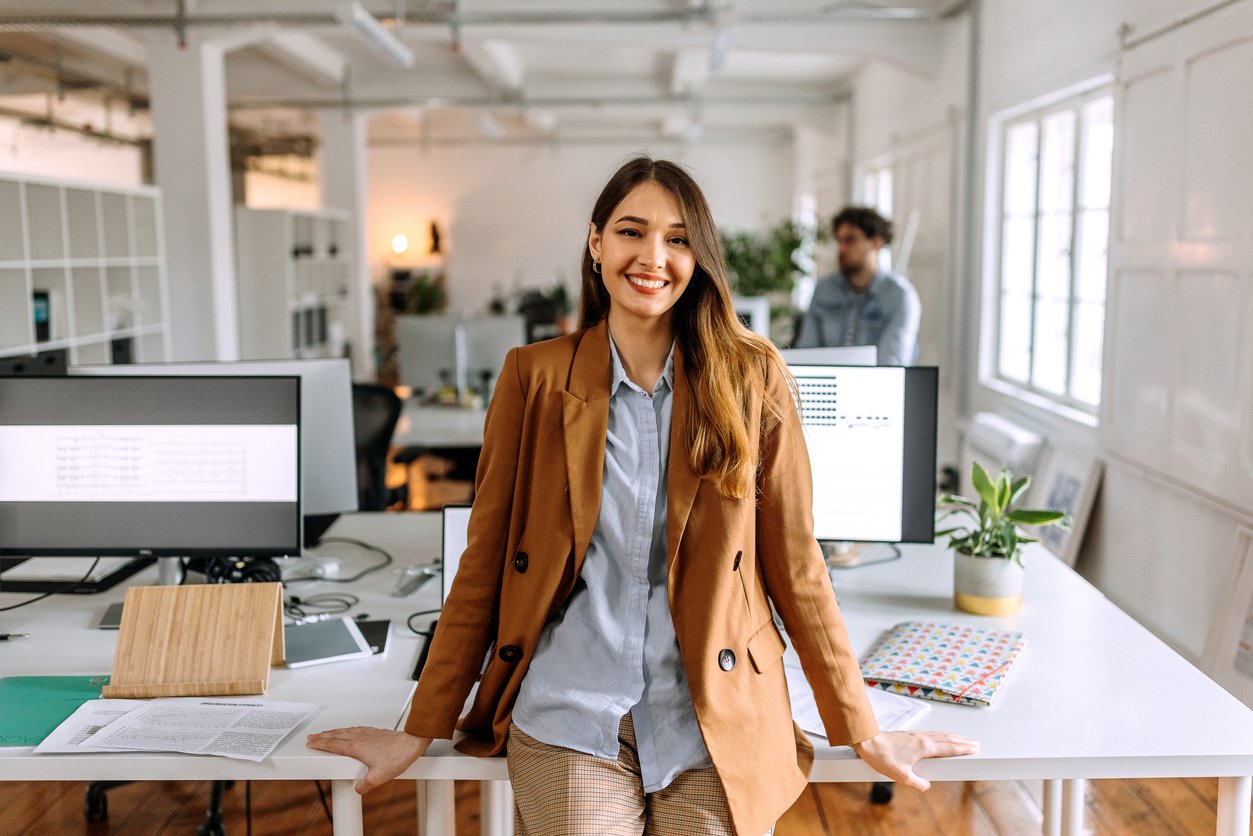 You know that the right volunteer can mean a world of difference in moving your mission forward. With a VolunteerMatch Standard Membership, you have the ability to recruit from the world's largest network of volunteers and, when you upgrade to Pro, you unlock a whole new level of benefits to ensure you're connecting with the right ones.
Explore all the benefits of Pro Membership:
1. Refresh your opportunities effortlessly with our One-Click Reposting tool.
Ensure potential volunteers don't need to scroll through pages of other opportunities before seeing your listing! This popular feature allows you to recruit more volunteers in less time by keeping your opportunities at the top of search results.
2. Enjoy increased photo storage with Pro Membership.
Showcase your organization and the impact of your volunteer program with up to 100 photos in our Media Manager. Capture heartwarming moments of volunteers in action and highlight the positive outcomes of your projects to attract potential volunteers and create a visually appealing profile for your organization.
3. Expand your reach with Multi-ZIP Expansion with a Pro Member discount.
By default, your in-person volunteer opportunities are visible within a 20-mile radius of the listed ZIP code. With Multi-ZIP, you can extend this radius for 90 days by purchasing additional ZIP codes– making your opportunities available in specific cities, counties, metro areas, states, or even nationwide. As a Pro Member, you can enjoy a 15% discount off the ZIP code coverage fee.
4. Unlock advanced volunteer engagement tools.
Volunteer Engagement is a service you can use to manage the process of moving your connections through the stages of becoming a full-fledged volunteer with your organization, whether you have an application process, background checks, or just need to keep track of who you've been in contact with. You can also use this system as a database to create custom fields for your volunteers and identify potential donors to your organization.
5. Boost your recruitment efforts with exclusive marketing opportunities.
In the coming months, VolunteerMatch will announce additional marketing opportunities only available for Pro Members that will help you amplify your mission and reach a wider audience.
6. Grow your skills with the Pro Resource Library.
Gain access to our new Pro Resources page, which offers featured resources, templates, research from the field, and ready-to-use graphics and quotes to promote your volunteer opportunities on social media.
7. Enjoy priority customer service with Pro Support.
Receive VIP treatment with prioritized Customer Service that gets your requests moved to the top of the queue.
8. Showcase opportunities on your website with embeddable code.
Embed your VolunteerMatch opportunities into your website or blog by generating customizable code. Standardize and automate your communications with volunteers while attracting more recruits.
9. Convert volunteers to donors effortlessly.
We'll add a prominent donation button to your organization's profile and volunteer opportunities so volunteers interested in giving time also have the opportunity to give their dollars.
Can't wait to access all these great features? Log into your account and upgrade to Pro Membership today!