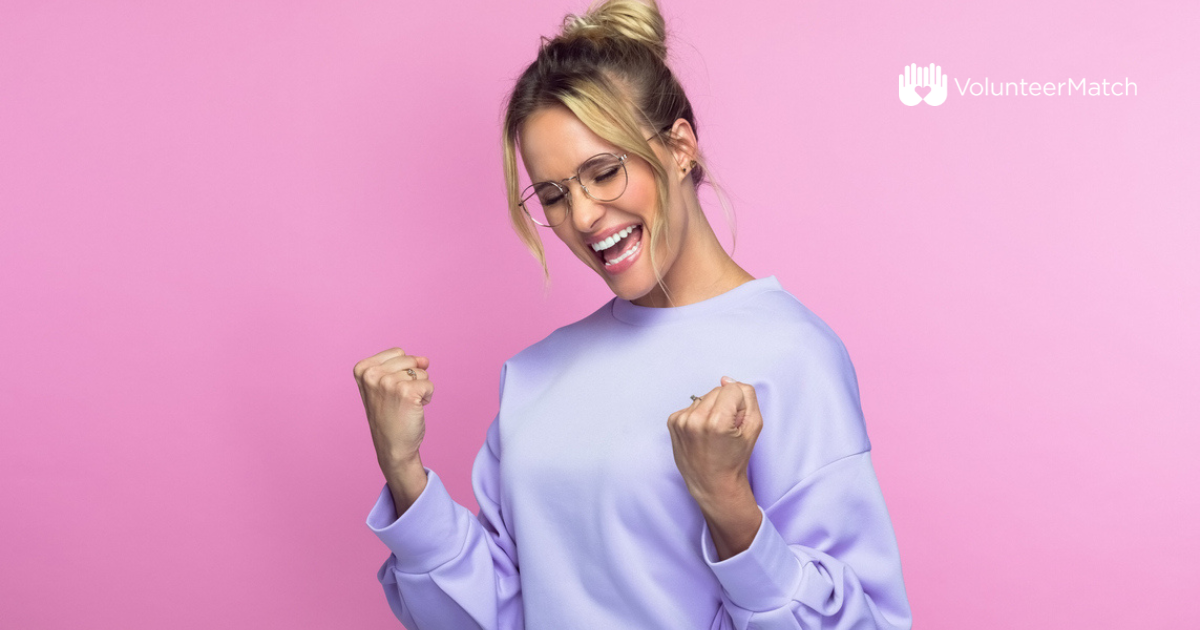 If you're looking to make the most of your VolunteerMatch account, you should check out our Pro Membership. We're changing up some things and adding new tools and benefits. We'll be sharing more over the Summer, but we're excited to share this update now.
VolunteerMatch is committed to always offering a free Standard Membership and we'll be updating those tools as well. But, if you want to invest in your online recruitment we're now offering more to help you find the volunteers you need!
New Pro Member Features
1. Increased Photo Storage – Pro Members can now store up to 100 photos in Media Manager, giving you even more space to showcase your organization and the impact of your volunteer opportunities. Whether it's capturing heartwarming moments of volunteers in action or highlighting the positive outcomes of your projects, having a robust collection of photos will help attract potential volunteers and create a visually appealing profile for your organization.
2. Pro Support – VolunteerMatch's Community Support team is amazing, but sometimes you just want a little VIP service. Our Pro Members will automatically have their Help Desk tickets prioritized and moved to the top of the queue so you can get the help you need even quicker.
3. Pro Resources – Pro Members will also have access to our new Pro Resources page which includes additional volunteer management resources and templates, research from the field, and ready-to-use graphics and quotes to promote your volunteer opportunities on social media.
4. Exclusive Marketing Opportunities – VolunteerMatch will also be announcing additional marketing opportunities exclusively for Pro Members to amplify your mission and reach a wider audience.
Log into your account now to check out our new Pro Member tools and features!