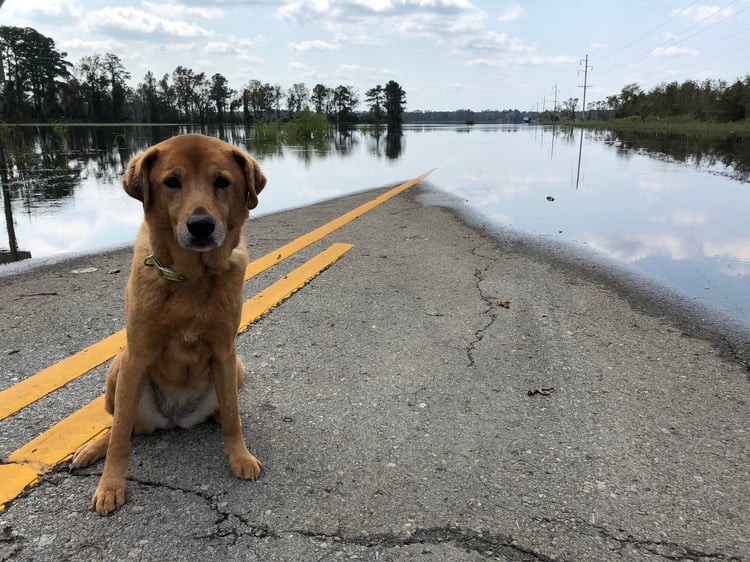 More than 5 million volunteers assist with disaster relief each year in the U.S. and because of complications with COVID-19, less than half of that number is expected to volunteer in 2020. So what can you do now to help out? Here's a list of 10 ways you can aid in disaster relief.
Be Prepared
In order to give back to your communities, start by keeping yourself safe. Here's information from the Center for Disease Control (CDC) on how to be prepared for disasters during COVID-19. It includes suggestions like buying disaster supplies online and making sure masks and hand-sanitizer are part of your 'go-kit.'
Find Ways to Get Involved
If you don't know where you want to volunteer for disaster relief, start by exploring some of these opportunities

.

Encourage Your Organization to Give Back


There are several ways that your organization can support those impacted by disasters and maximize financial donations. If you're looking for inspiration, here are

some ideas

that include enabling recurring employee donations to local relief organizations and leveraging corporate grants budgets to boost those donations.

Volunteer with the American Red Cross


According to the Red Cross, volunteers make up over 90% of their disaster relief workforce. You can

sign up today to volunteer

with the organization to get the training that enables you to support your community when it is impacted by a disaster. Maybe you could even encourage your neighbors or co-workers to do the same.

Donate Money
There are a variety of ways to donate during a disaster. Here are some tips on how to donate in times of crisis.
Share What You are Doing


Inspire others by showing them how you are helping out. Whether you're donating money or volunteering, share it on social media and build some momentum around your disaster-relief cause.

Volunteer at a Blood Drive


Unlike other medical supplies, blood and platelets must be used quickly and cannot be stockpiled. Help to support

blood drives

within your communities to ensure that there's enough for those who need it during a disaster.

Become a Volunteer with Salvation Army


Find

volunteer

opportunities with the Salvation Army and help them with food collection, distribution, and more.

Volunteer for Habitat for Humanity
Habitat for Humanity aids long-term shelter rebuilds after disaster strikes. Check out ways you can volunteer with Habitat for Humanity

.

Talk to Victims of Disaster


Living through a hurricane or other disastrous events can be traumatizing for survivors. The CDC has put together a resource guide for

coping with disaster trauma

. If you are interested in being a listening ear for people in crisis, consider volunteering for organizations like the

Crisis Text Line

.



---
Get the Latest Research on the Impact of COVID-19 on Volunteering
---