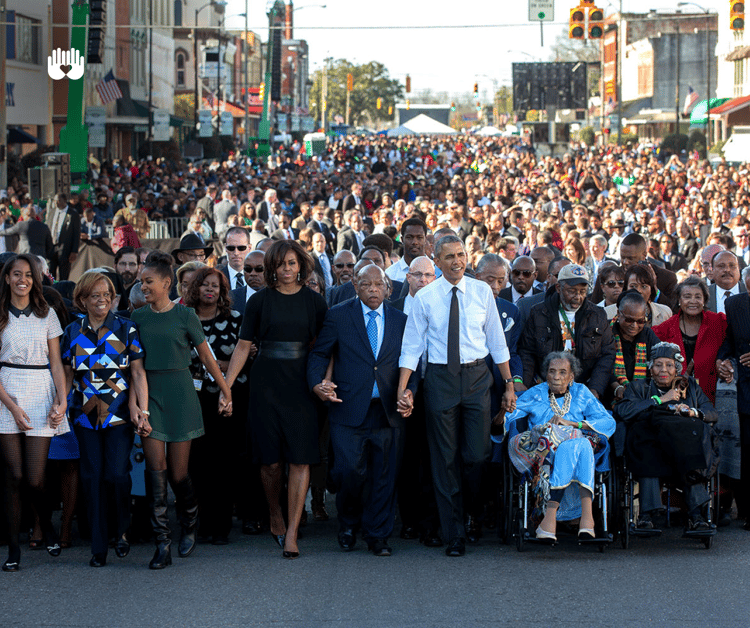 Black History Month is an annual celebration of achievements by African Americans and a time for recognizing their central role in U.S. history. This list offers a few ways to delve deeper into Black history and support a more equitable future.

1. Start by Learning About Black History Month
Appreciate the history of Black History Month by learning about its founder, Carter G. Woodson, a scholar dedicated to researching the largely overlooked achievements of Black Americans.
Every year, Black History Month explores a new topic, and you can see the themes dating back to 1926 and read about this year's focus - Black Resistance - here.
2. Explore Podcasts
The 1619 Project, created by Pulitzer Prize-winning journalist Nikole Hannah-Jones, looks at American history, slavery, and its legacy in the United States in 5 powerful episodes.
Pod Save the People with DeRay Mckesson focuses on overlooked stories and topics that often impact people of color.
3. Watch Films about Black History
Movies are a great way to delve deeper into the stories of history. Make movie night count by watching films from this list of 44 movies to watch and learn from during Black History Month — or anytime.
4. Educate Children
Incorporate Black history into your nighttime routine with children's books centered around historical figures and events.
Organize a free virtual field trip to the Smithsonian American Art Museum, where kids can learn more about a diverse body of work from African American artists.
5. Get Involved
Support Black-led nonprofit organizations by sharing their content, donating funds, or volunteering.
6. Dismantle Racism in Your Organization
Connecting the Cause advocates for voices of color to be heard in the volunteer sector and offers workshops and resources for organizations to "uproot harmful service practices so that dignity and respect lead instead of pity and power."
Recognize where white supremacy plays a role in your organization and discover antidotes in Tema Okun's, article on white supremacy culture.
7. Discuss What You've Learned
Talk about what you have learned with others and discuss how you can commit to building a more just future together.