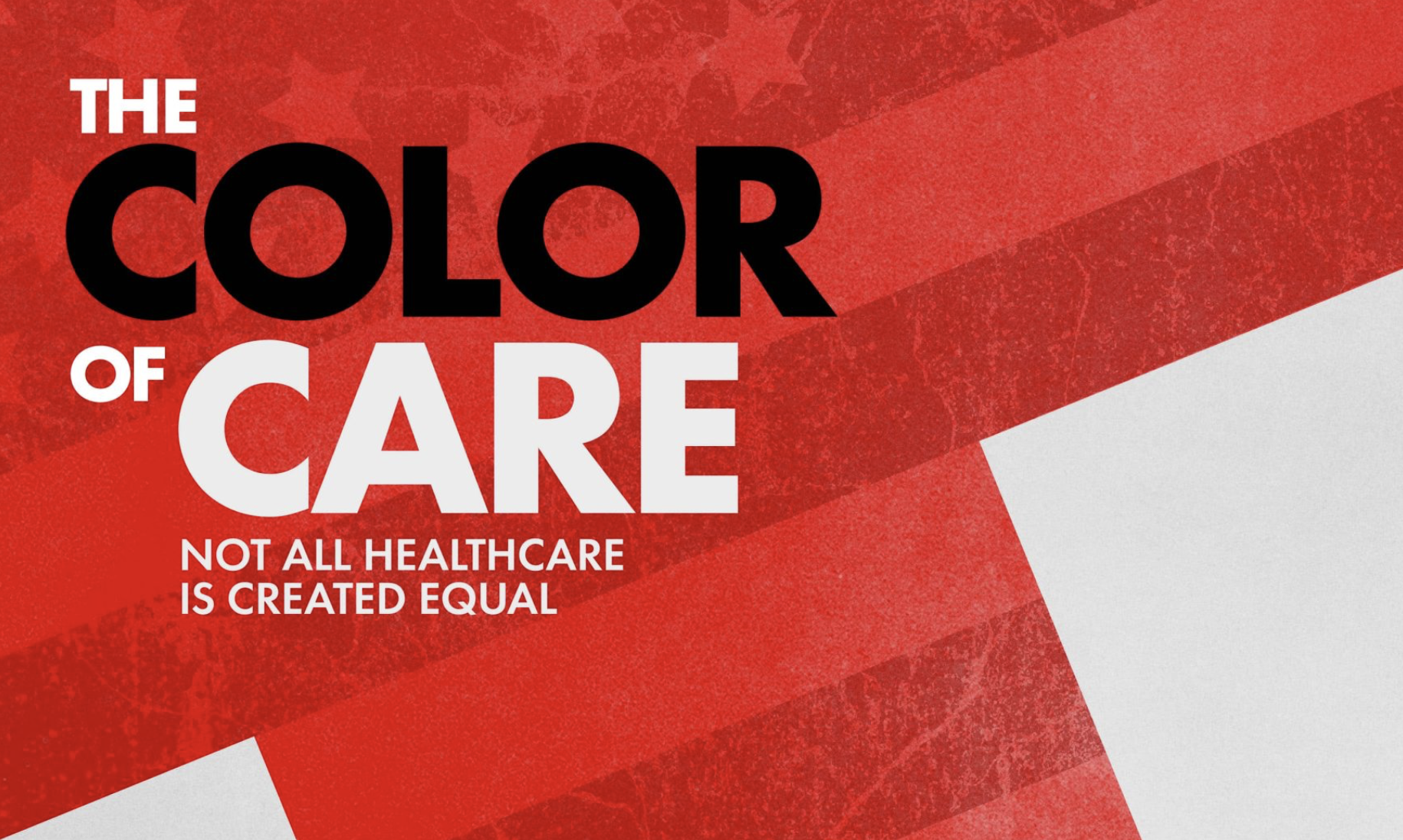 The Color of Care, from executive producer Oprah Winfrey, takes a hard look at the origins and ongoing disparities of embedded racism in our healthcare system. This timely documentary interweaves history, data and testimony from those who lost loved ones to COVID-19 and frontline medical workers in overwhelmed hospitals. VolunteerMatch is proud to partner with the Color of Care to emphasize that YOU can make a difference by volunteering with Health & Medicine organizations.
The American Heart Association recognizes that structural racism is a driver of health disparities. Dr. Mitchell Elkind, a neurologist and president of the organization has said, "Black people in the United States are much more likely to die from heart disease or stroke than their white counterparts." Furthermore, the organization's research shows that South Asians living in the U.S. are more likely to die from heart disease than the general population. Amongst other virtual opportunities, Healthy for Life Facilitators are needed all around the country.
The American Cancer Society (ACS) believes everyone should have a fair and just opportunity to prevent, treat, and survive cancer. Their studies have shown that while white females have the highest cancer incidences in the United States, Black women suffer from the highest death rates. ACS conducts research, promotes healthy lifestyles, and fights for policy changes. They are currently seeking Volunteer Drivers in different areas of the country.
This organization's mission includes making its community's voices "resonant, respected and effective as we speak to the challenges that confront us individually and collectively." Women of Color on the Move seeks solutions to health crises amongst other socio-economic issues. The organization is looking for virtual volunteers for grant writing, counselors, outreach, and social media.
If you are a nonprofit leader interested in elevating your opportunities related to racial justice and health equity, please tag #TheColorOfCare in your opportunity titles for greater visibility. Not sure how to add a keyword? Check out our help article on adding keywords.