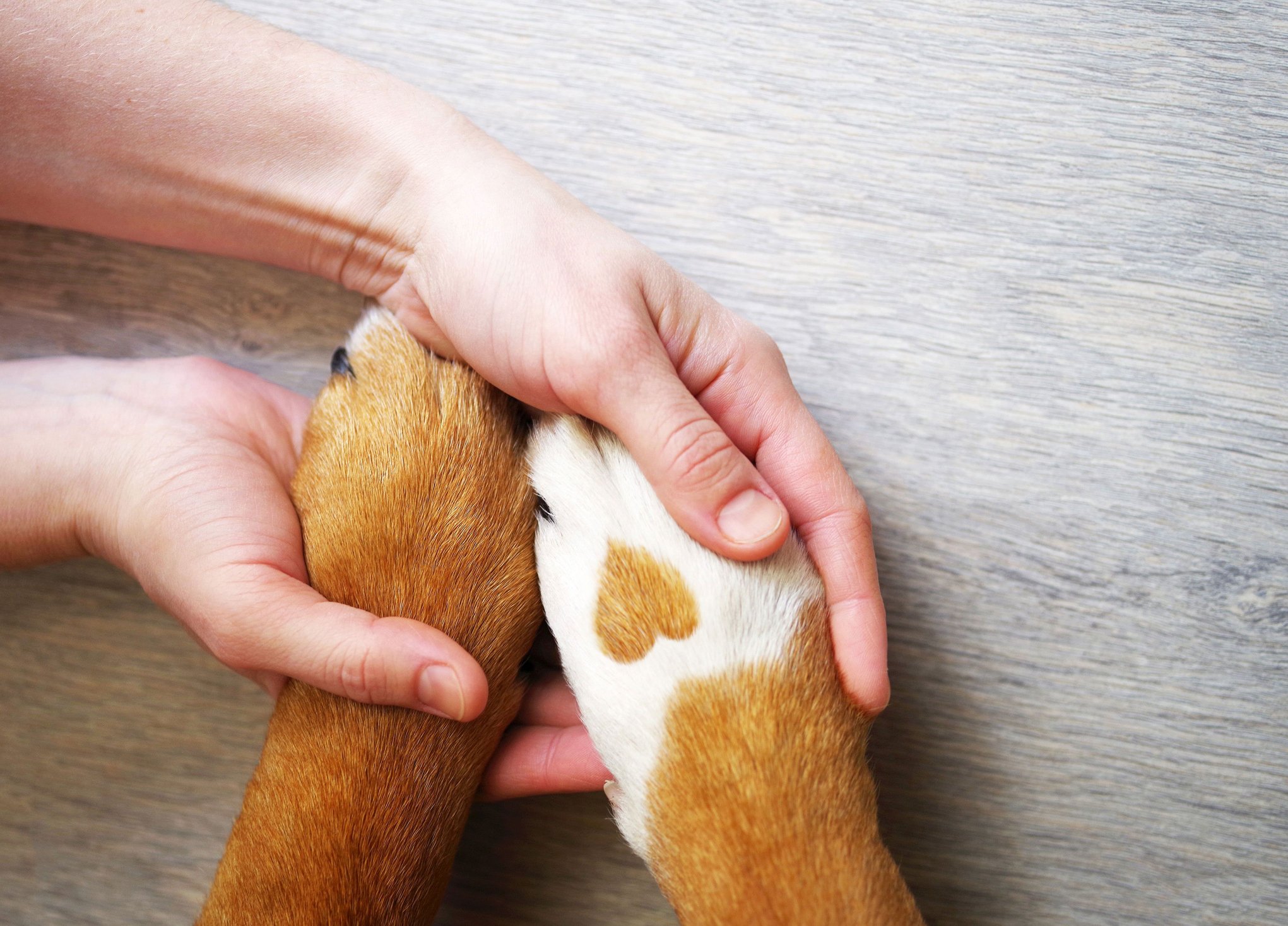 As we pause and remember those we lost 19 years ago on 9/11, we are partnering with 911day.org to invite you to honor their lives by coming together to do over 1 million self-directed acts of service and good deeds throughout the month of September as part of 9/11 Day At Home. Here's how you can participate.
1. Do a Good Deed
Check out 9/11 Day's curated list of over 50 "good deeds" you can do. From volunteering, supporting charities through donations, or using a meaningful hashtag, the list has a wide range of ideas for individuals and families. Click here for even more ideas to give back. Every good deed counts.
2. Share Your Story
As you serve your community on 9/11, inspire others on social media by sharing your story using #911day and tagging the organization you helped. Enjoy reading how others are giving back by searching #911day.
3. Do Even More Good
Doing good can spark the impulse to do more. There is no limit to the good deeds you can do. Here are some more virtual opportunities for ideas you can do throughout the month.
---
Get the Latest Research on the Impact of COVID-19 on Volunteering
---