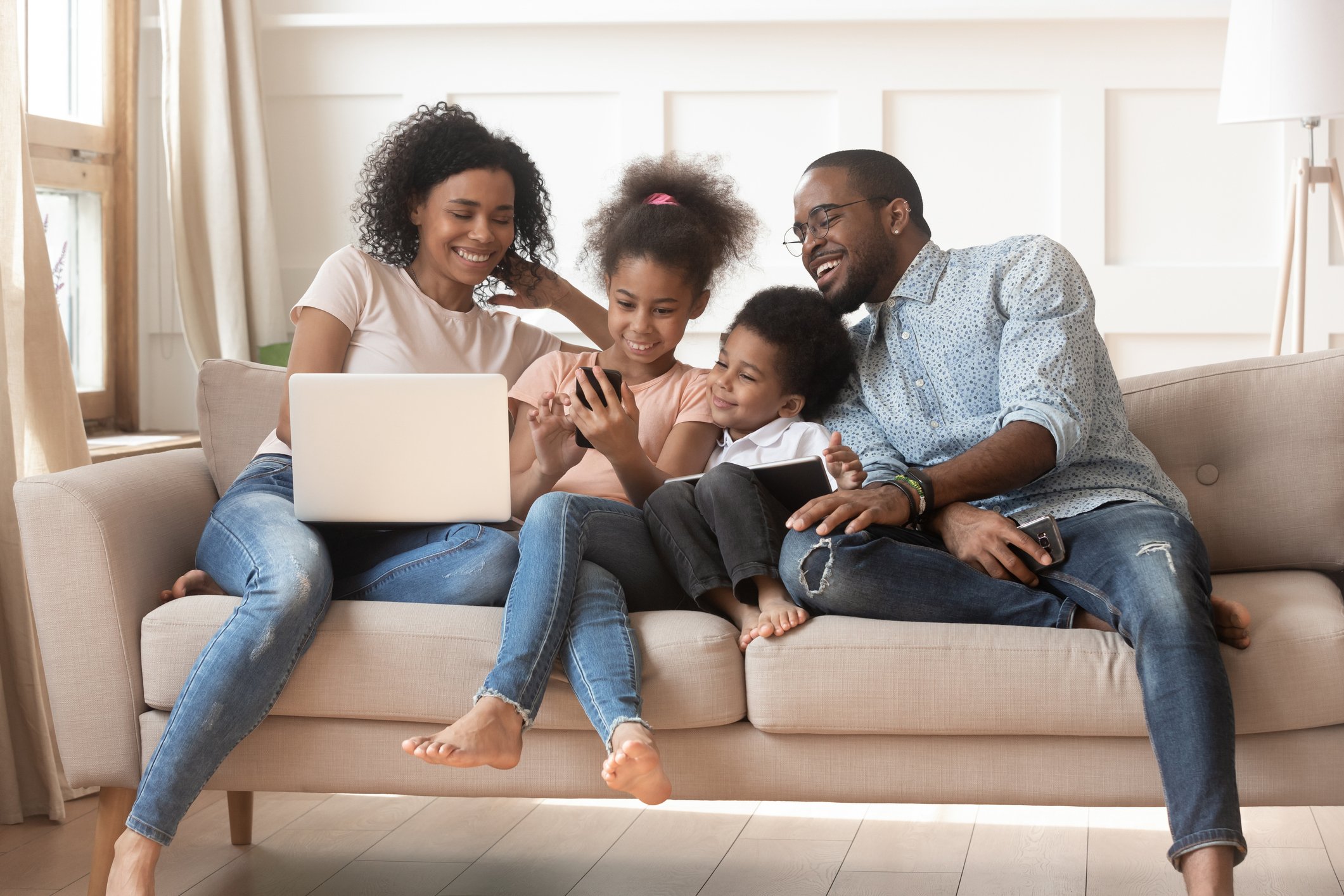 As part of our #GiveTime campaign with U.S. Bank, we are highlighting some of the nonprofit organizations that won free membership for a year. If you are looking for ways to #GiveTime now and into 2021, there are a variety of causes and ways you can put your skills to good use to help out your communities and support these nonprofits. Plus, check out even more ideas at the end of the post!
Mission: The Center for Japanese Mental Health is dedicated to improving the mental health of people of Japanese descent through education, advocacy, service and research.
Here are 3 ways you can volunteer virtually:
Mission: Our goal is to rescue, rehabilitate farm animals and to educate and inspire the public about their care and welfare. We provide a lifelong sanctuary for our adopted animals with veterinary care, proper feeding, environment enrichment and love. At the same time giving people who might not have had contact with farm animals hands on experience. We offer learning programs for children and teens, helping them to connect and build emotional and mental well-being through the human-animal bond. We also work with mental health providers and their patients, through equine assisted activities and therapies.
Mission: Crossroads Jobs provides individually focused employment services to Loudoun area residents who are unemployed or underemployed. We offer a source of ready-to-work applicants for local businesses.
Become a board member focusing on leading legal, fiduciary, funding and strategic roles.
Mission: Working together to transform the community one nest at a time.
There are a variety of ways you can volunteer locally within Winston-Salem, North Carolina with greeNest:
Cleaning furniture as it comes into the warehouse.
Creating our "Dining", "Bed", "Bath" and "Cooking" packs.
Working with a family and their case manager as they shop for their furnishings.
Mission: ReSOURCE's mission is to meet community and individual needs through: (1) education and job skills training (2) environmental stewardship (3) economic opportunities.
If you are in the the Williston or Burlington, Vermont areas, there are several ways you can support the nonprofit:
If you are looking for more ways to give back, you here are some other ideas:
Thank you to you and all the nonprofits who make #CommunityPossible!