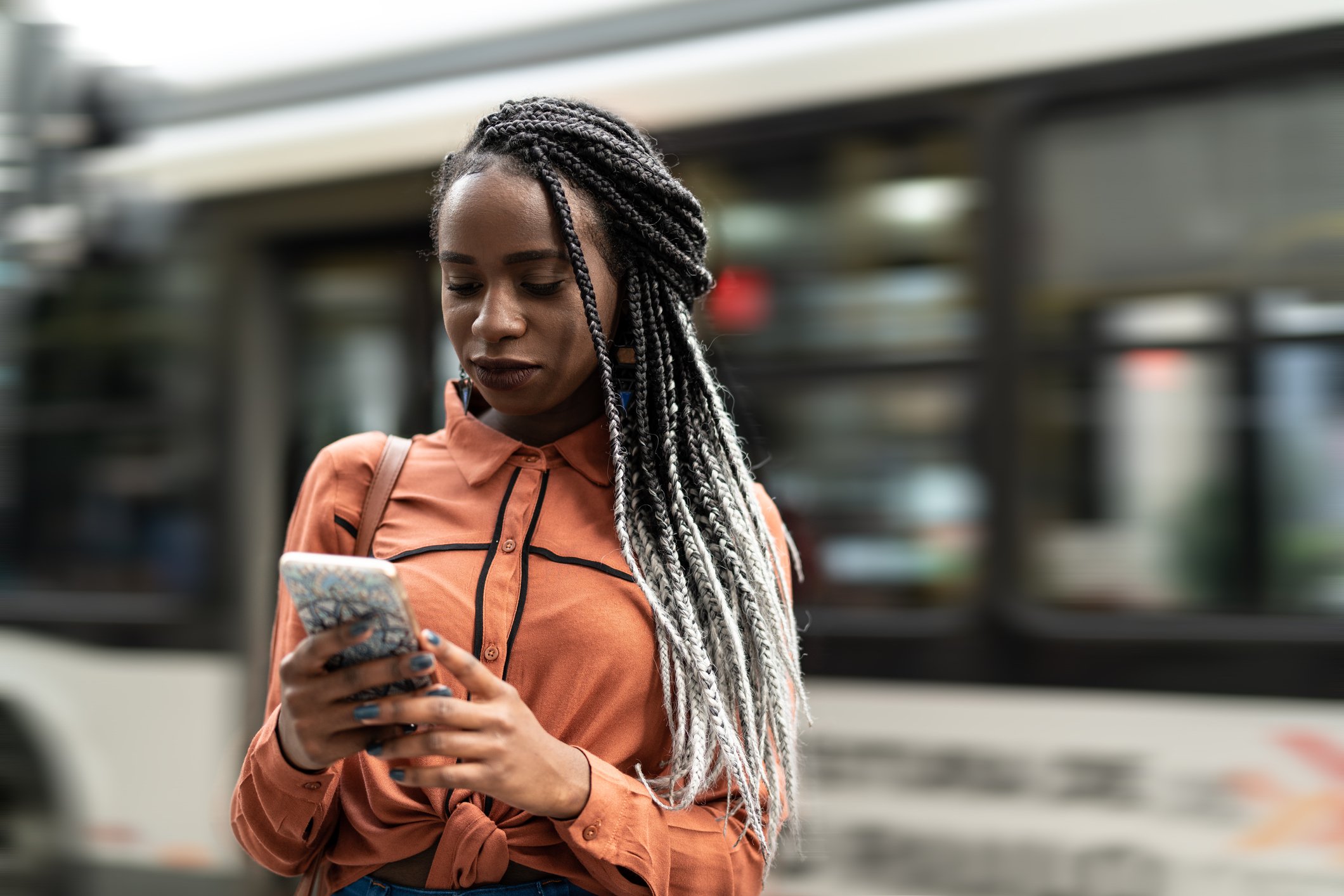 VolunteerMatch was built to help strengthen communities by providing a platform for organizations in our neighborhoods working towards justice, equality, dignity, and opportunity to recruit their neighbors to their causes. For over 20 years, we have worked to build those relationships, and it's clear that this work is more important than ever before. We know that we have a long way to go toward this vision being fully realized. We need your help in continuing the work to create a society that supports and values each of its members equally, where we are motivated and empowered to take action to actively improve the world for our fellow human beings through acts of volunteer service and mutual assistance.
Here are 15 simple ways to get you started.

1. Share your support for social justice and civil rights causes and re-share what others are saying on social media.
2. Use your talents to drive change. With over 60% of volunteering opportunities identified as skills-based and opportunities in every US zip code in the VolunteerMatch Network, you can find a variety of ways to advance your knowledge and experience.
3. Educate yourself and share what you've learned.

4. Advocate for your employer to adopt or strengthen diversity and inclusion practices.

5. Amplify and promote underrepresented voices.

6. Create space for dialogue and exchange of information and ideas.

7. Mentor or tutor a child in need. With over 177,000 volunteers needed including 23,000 virtually, you will find a way to make a difference in a child's life.

8. Seek to understand the history of the land you currently occupy, and become involved in local activist groups. There are over 428,000 volunteers needed with over 86,000 virtually for advocacy and human rights.

9. Advocate for creating cultural exchanges within your child's school. 

10. Volunteer at your local library. With more than 30,000 volunteers needed, you can select from a variety of options.

11. Volunteer for LGBTQIA+-related causes and organizations, where there are currently over 11,000 virtual volunteers who are needed.

12. Help to shrink the inequality gap by giving your time to combat food insecurity and homeless. More than 22,000 volunteers are needed today and food banks are doing a great job innovating to create safe ways to volunteer in-person following CDC guidance. Over 101,000 volunteers are currently needed to support people in need of safe, fair housing.

13. Contribute to your second-language proficiency.

14. Given the additional pressures of the ongoing worry about the pandemic and its impacts which are disproportionately hitting BIPOC communities, many people are having an even more difficult time than usual. Become one of the over 24,000 virtual volunteers needed to help promote mental well-being and prevent suicide.

15. Organize a group volunteering event at your workplace. Currently, there are over 465,000 volunteers needed for justice and legal and advocacy and human rights causes, including over 86,000 virtually for advocacy and human rights causes and more than 12,000 virtually for justice and legal.

Inclusive Employee Volunteering Programs
A key aspect of providing an inclusive volunteering program is to give your employees choices. With a total of 3.9 volunteers needed, 738,000 virtual volunteers needed, opportunities in every zip code, and 125,000+ nonprofits, VolunteerMatch gives employees the ability to connect better with the causes they love.


Together We Are Making a Difference
VolunteerMatch is a proud nonprofit serving 125,000+ good causes and welcoming more that 15 million interested volunteers a year. We rely on donations to carry out our mission of making it easy for good people and good causes to connect. Your gift will:

• Connect volunteers with local organizations who need their help

• Give people a sense of purpose and responsibility through meaningful volunteer experiences

• Strengthen local communities by creating better ways to put volunteer time and talent to good use

• Protect you and the values you care about from the abuses of the digital age