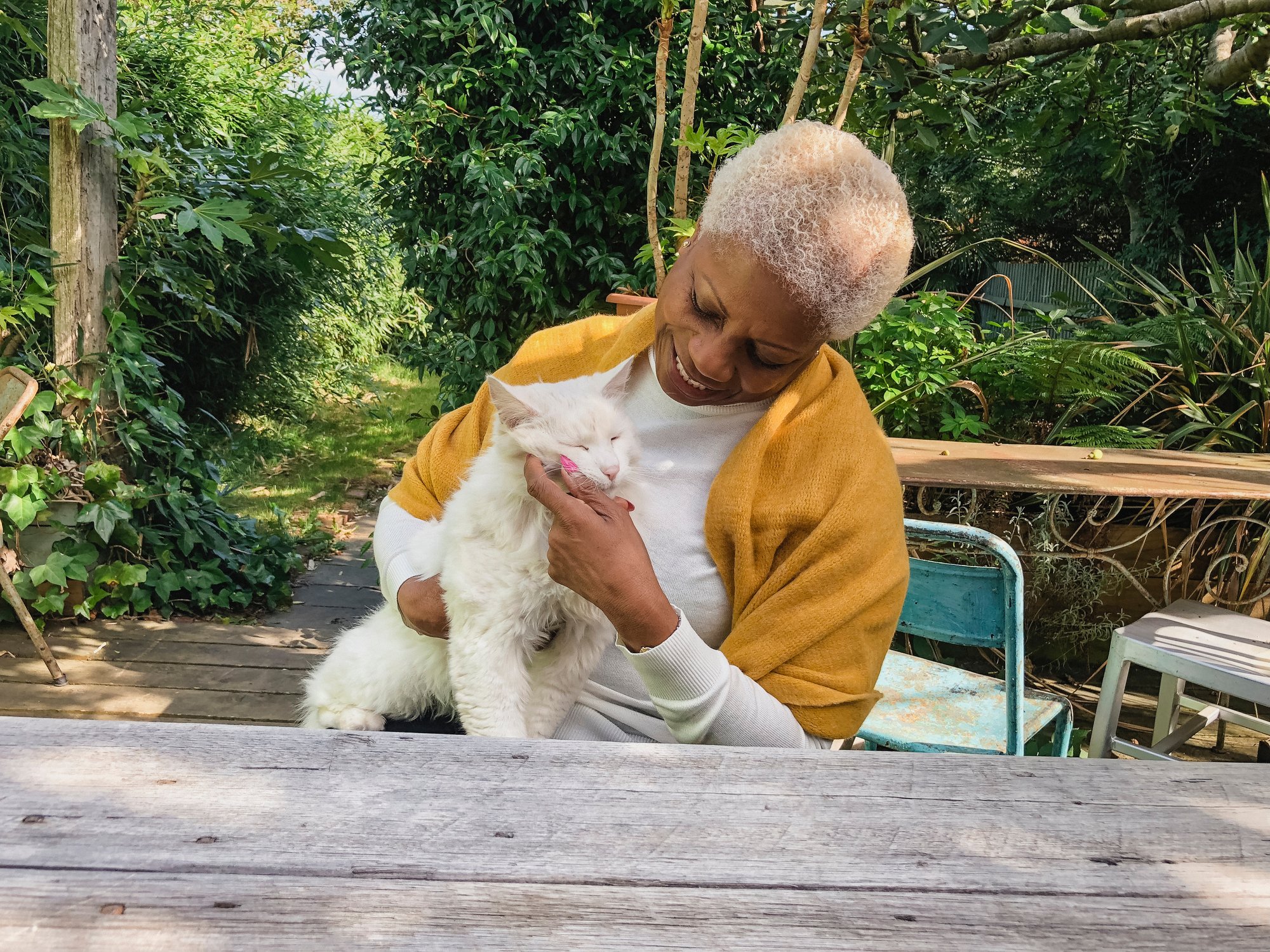 During the pandemic, we've heard many people say they feel less connected -- but are still interested in helping others. We've especially heard this feedback from many of our volunteers aged 55+, who are navigating a wide range of stressors, from caring for their own health, to taking care of families and grandkids, while also experiencing higher than average unemployment rates.
Your help is needed now more than ever when it comes to volunteering in-person, as some volunteering can't be done virtually. The demand for in person volunteering keeps growing as the needs in our communities increase and fewer large groups are able to volunteer in person. Many of our nonprofits in the U.S. have reworked and innovated their in-person opportunities to ensure they follow the CDC guidelines.
There has, naturally, also been a large shift to virtual opportunities. On VolunteerMatch, we have over 1.1 million virtual volunteers needed, and over 760,000 roles have been earmarked by our nonprofits as "great for 55+". In a survey we performed this May, 45% of nonprofits are now offering more virtual opportunities—up from 32% in March. With so many opportunities, both in-person and virtual, you are sure to find something that aligns with a cause that you are passionate about and that meets your needs for safer volunteering.
Here are 12 ways to give back that offer safe distancing or other CDC-guideline-ground volunteer opportunities:
Start a food drive in your neighborhood, and consider inviting friends and colleagues to participate virtually or using safe distancing. Neighbors can drop off the food outside of your house, and you can make arrangements to have a nonprofit pick up the food or have them grab the food straight from your car.


Sew cloth face coverings. Online virtual sewing circles are a great way to socialize, refresh existing friendships, and meet new friends using free video conferencing tools like Zoom. We've heard of teams meeting on a range of frequencies that work best for them, be it weekly, biweekly, or monthly.


Tutor a child

or

Be a mentor. We all know that seeing a child learn and grow is so rewarding. What you may not know is that mentoring programs are some of the hardest hit offerings across our country in the wake of the COVID-19 pandemic. And many parents don't have extended families to help them teach and nurture their child's growth and development -- which will only be tougher with many schools going entirely online. Consider lending a hand and being a mentor or tutor to a young person today!


Start a clothing drive

. While many organizations are still not accepting donations of household goods, others have reopened this important channel. As we spend more time at home, we're all becoming acquainted with something mental health professionals have known for a long time:

clutter-free spaces are good for our wellbeing!


Make quilts

or

knit something cozy

for people in your community. Then, share your beautiful quilt or throw on social media and challenge your friends to contribute a square the next time. BONUS: If knitting is a new hobby for you, it can

improve your memory!



Donate money or host a fundraiser to draw awareness and encourage gifting to the causes you are most passionate about. Many nonprofits are being challenged financially, so giving any amount you can, will help to support our communities. Did you know that at VolunteerMatch, through our partnership with

Network for Good

, you can make gifts to the causes you care about? Just click Donate, and it will take you to a donation page, like this one for network member

Soldiers' Angels

. As a nonprofit ourselves, VolunteerMatch is also grateful to have

our own Network for Good campaign page -- every dollar counts!


Lend a hand at your local food bank

. You can volunteer safely by following the

CDC guidelines

. Here's a

recent study

of the most effective masks. Many food banks are distributing food via low contact methods like drive-thru distribution where people wear masks and gloves as they load cars with food. Some food banks are also offering home delivery. And they follow CDC guidelines by limiting the number of volunteers in each room when filling boxes. You'll be playing a key role in helping the

growing number of people in need of additional food support during COVID-19.


Lend a sympathetic ear

. Given the additional pressures of the ongoing worry about the pandemic and its impacts which are

disproportionately hitting BIPOC communities

, many people are having an even more difficult time than usual. Become a

virtual volunteer to help promote mental well-being and prevent suicide.


Build care packages. Invite your friends, neighbors or co-workers to contribute!


Write. If you enjoy writing, why not use your skills to support the many nonprofits that need it?


Support active military, veterans and their families. There are so many ways for you to show your appreciation for military, veterans, and their families, and add some ease and happiness to their lives.


Foster a dog, cat or other pet in need

. You may have more time on your hands these days and could benefit from the companionship from a furry friend. By fostering an animal, you will not only be providing a loving home, you will also bring some joy into your life, and

even improve your health.



---




Get the Latest Research on the Impact of COVID-19 on Volunteering




---