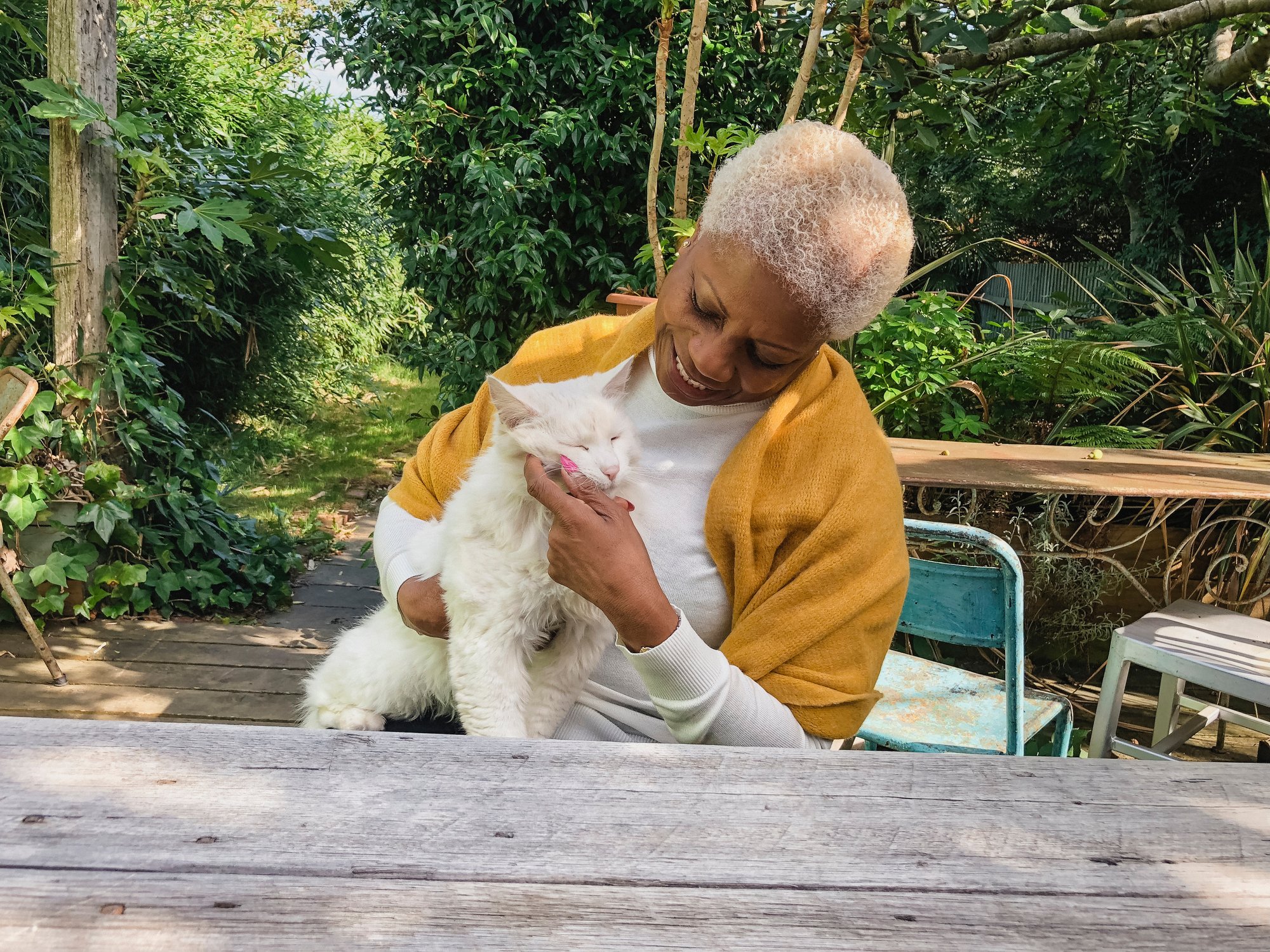 Volunteering is powerful—not only for the benefiting organization, but for the volunteer. It helps them feel more connected to their community and your cause, and gives them a sense of purpose and accomplishment. Your volunteers are passionate advocates for your organization, so empowering them through grassroots campaigns can be an effective way to introduce their connections to your nonprofit's work, helping you build additional relationships throughout your community.
Why do grassroots volunteer campaigns work?
Grassroots campaigns start from the ground up. They're spearheaded by folks passionate about a cause who want to take action to further it. For example, let's say you volunteer for a nonprofit committed to the environment. Every summer, the organization runs a "clean the community" campaign that charges volunteers and supporters to organize their own trash pickup event. The nonprofit provides the supplies, such as trash bags, gloves, and litter grabbers. You recruit your family and friends to participate in the cleanup event and as a result, the larger group picks up 10 times as much trash as you would have alone.
So why does this type of campaign work so well?
Your current supporters are empowered. They feel a stronger sense of belonging and involvement with your cause and mission.
New volunteers feel more comfortable. There are likely volunteers that want to help your nonprofit, but might feel uncomfortable doing so if they don't know anyone else. A grassroots volunteering campaign ensures that everyone knows at least one person—the event organizer.
Your nonprofit's message spreads to new communities. By using your existing volunteers to spread the word about your organization, you'll reach new potential advocates that otherwise might not have heard about you. This can also make your volunteer base

more diverse

and bring new perspectives into your organization.
It leverages social proof. New volunteers are more likely to continue to support your cause once they see a loved one doing so.
Grassroots Volunteering Ideas
From in-kind donations to events and mentoring to advocacy, there are a myriad of options for grassroots volunteer opportunities:
1. Resource Drives
Depending on your nonprofit's mission, having your volunteers lead resource collection drives makes an even bigger impact. Rally your volunteers to collect in-kind gifts on your behalf from their networks. Provide resources like intake forms and collection boxes so they can organize their own food drive.
2. Event Assistance
As you well know, your nonprofit's events take a lot of time and effort to pull off successfully. Invite your supporters to volunteer—and to recruit their friends and family to participate as well. Let's say your nonprofit is holding a charity golf tournament. You'll need help setting up registration, placing signs on the golf course, checking golfers and sponsors in, selling mulligans and raffle tickets, and running special fundraising activities. Ask volunteers to take point on a portion of the tournament, like the hole-in-one contest or other on-course game, and recruit a group of others to help.
3. Mentoring
Mentoring is a rewarding effort for both the mentor and the mentee. Mentoring programs help build relationships between supporters and beneficiaries for a variety of purposes, from navigating a nonprofit's programs to gaining career experience to emotional support to acting as a point of contact for questions or concerns. Ask your volunteers—or current mentors who have found the program especially fulfilling—to recruit possible mentors with interpersonal skills until every mentee has a match.
4. Resource Preparation & Distribution
Creating, preparing, and distributing resources related to your nonprofit's mission is a big job. Ask your loyal volunteers for assistance in enlisting others to help. For instance, volunteers could pack boxes of food, personal care items, or care packages for beneficiaries and be in charge of manning distribution centers or events. Or you could ask volunteers to sign up for a specific day of the week to prepare and serve a meal at your shelter as well as gather helpers to make it happen. It could also be office or computer work, like assembling packets for an educational event or graphic design. Essentially, you'll want to reach out to existing volunteers to share which tasks you need assistance with and ask them to invite others whose skills align with those needs.
5. Petition Drives
Tasking volunteers with assembling teams to help collect signatures instantly snowballs results. Provide volunteers with clipboards, pens, forms, educational materials, talking points, and online links to make sure they're ready to answer questions and represent your nonprofit's issues. You might also create an online signup so teams can maximize their efforts and make sure they're not targeting the same events or areas to collect signatures.
6. Sponsor Connections
Your volunteers likely have deep connections in your community and beyond. Tap into those connections to help your nonprofit build partnerships with sponsors, whether it's for a fundraising event, an outreach effort, or a broader corporate social responsibility initiative. Chances are, at least some of your volunteers are employed by socially-minded companies, but they might not realize that they can multiply their social impact. For instance, their employers might offer matching gift programs or volunteer grants, so encourage them to check for their employers' policies and past corporate philanthropy efforts. You might also ask for volunteers' help in identifying potential sponsors for a fundraising event.
7. Volunteer-Led Fundraisers
Third party events are a boon for nonprofits. It creates a passive income stream where you reap the benefits but aren't involved in the weeds of planning. Empower your volunteers to host a fundraiser around something they're passionate about, like golf, a trivia night, a beer tasting, or a fun run. You could create tools to help set the events up for success, like a media kit with logo and brand assets, and promote the event on your nonprofit's website and social channels.
Wrapping Up
It's one thing to involve new volunteers as a result of a grassroots campaign, but it's another entirely to retain them as a long-term supporter. It's crucial that you make them feel appreciated. Once the campaign has wrapped, go above and beyond to express your thanks by using online greeting cards and handwritten thank yous. Share tangible ways their efforts have impacted your nonprofit's work, such as the number of meals packed or youth who received care packages. The end goal is to express your thanks and create an even larger pool of volunteers and supporters who are passionate about your cause.