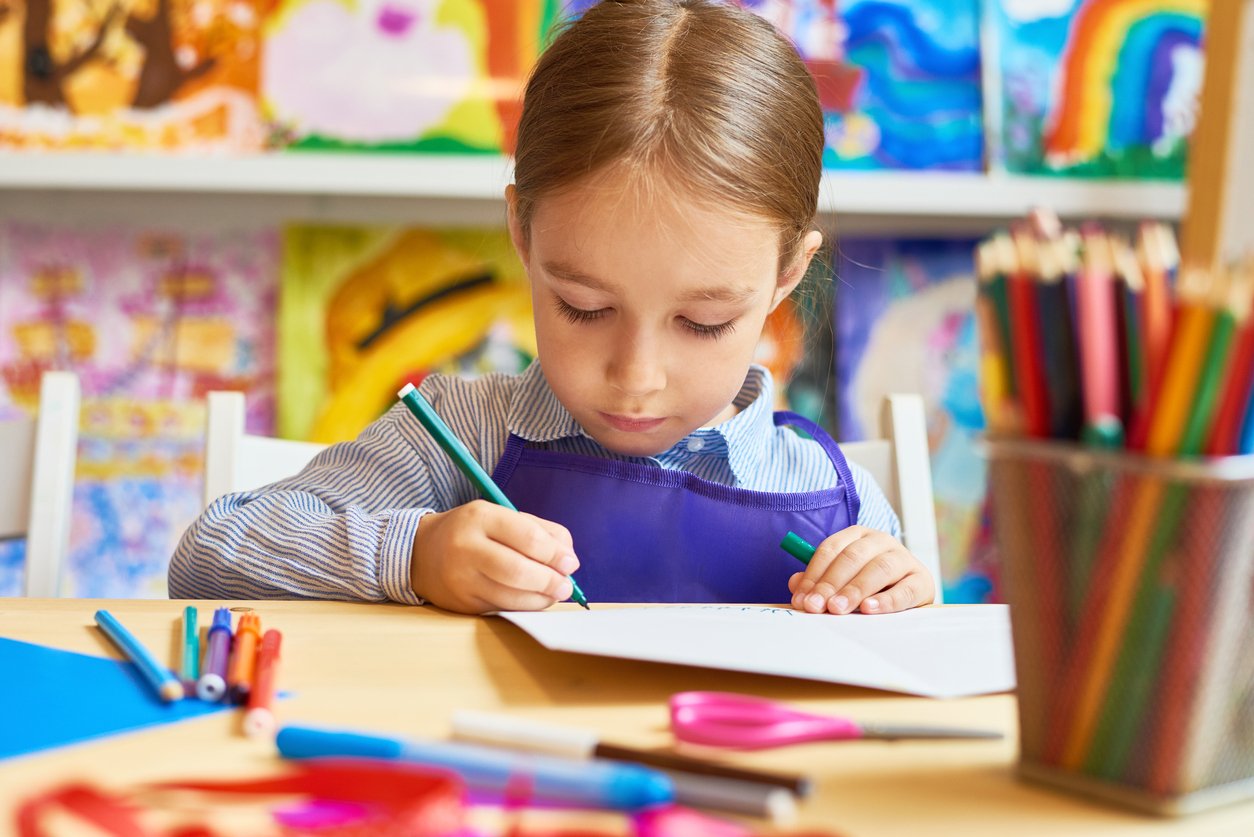 With all the hustle and bustle of our modern lives, it can be easy to let our good intentions to volunteer fall by the wayside. Volunteering doesn't have to feel like an extra task on your never-ending to-do list. From small tasks to larger projects, finding ways to get involved is easier than you might think. #GiveTime this #GivingTuesday to help share joy in communities across the country.
1. Let your skills shine.
With over 60% of volunteering opportunities identified as skills-based and opportunities in every U.S. ZIP code in the VolunteerMatch Network, you can find a variety of ways to advance your knowledge and experience.
Here are a few ideas to get started:
2. Use your lunch break to #GiveTime.
Micro-volunteering is the perfect kind of volunteering for people with hectic schedules who want the freedom to volunteer here and there when they have time. Some micro-volunteering ideas include:
3. Host a virtual event.
For most nonprofits, events are critical to meeting their fundraising needs for the year. In 2020, most of these events have gone virtual, and there are plenty of ways to help the show go on! Host an event for fundraising, a drive, or a holiday celebration.
4. Be a mentor.
Being a mentor is a uniquely rewarding relationship because you can motivate someone by sharing your knowledge and experiences. Be a mentor via video chatting or phone calls for a variety of causes like for children or entrepreneurs.
5. Be an advocate.
Advocate for a cause you care about whether you are working remotely or in the office. Spread awareness with your network and amplify the voices of others.