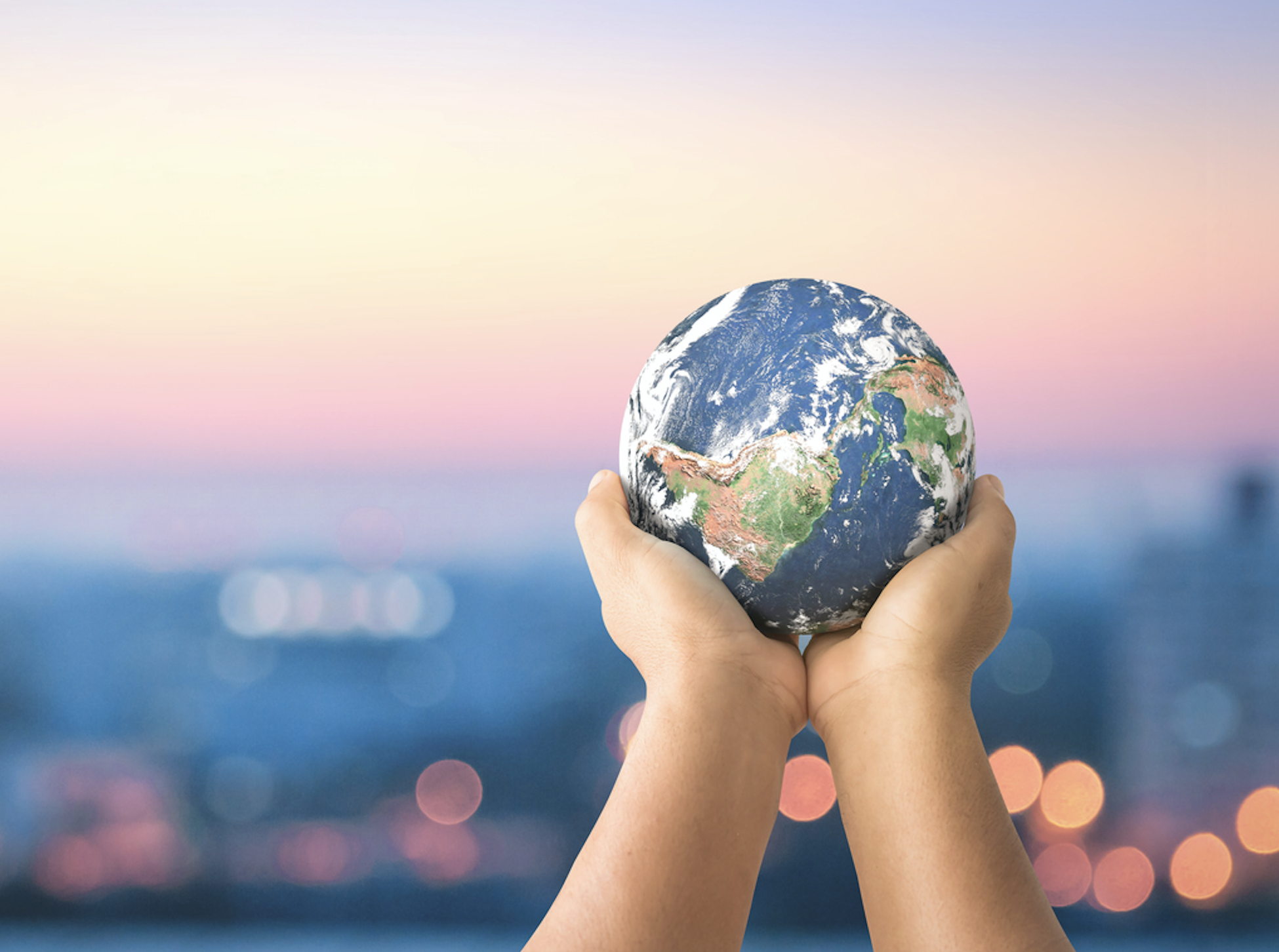 December 5 marks the 35th anniversary of International Volunteer Day, established by the United Nations. The resolution recognized the role of volunteer service in "making an important contribution to socio-economic development activities" and "the desirability of stimulating the work of all volunteers both in the field and in organizations, and of giving encouragement to those volunteers, many of whom engage in volunteer service at considerable personal sacrifice". Governments, NGOs, the private sector, and other stakeholders were invited to observe the work of volunteers on this day each year.
The theme of this year's IVD is Together We Can Through Volunteering.
2020 has certainly been a challenging year and one that has indeed involved sacrifice and the need to change perspectives in so many ways. VolunteerMatch's research shows that in the early days of the Covid-19 pandemic over 90% of volunteering in the United States virtually shut down. Since then it has improved some, due to the willingness of nonprofits to pivot to new ways of approaching their mission, the courage of individuals to find ways to help even in times that are personally difficult for them, and an incredible movement of kindness that has truly impacted the whole world. But volunteerism is still low overall compared to pre-Covid-19, and organizations still struggle with the challenges of volunteer recruitment and translation to virtual volunteering.
Volunteering is something that happens in every country of the world, even if it is not called volunteering. From large international efforts to neighbor helping neighbor, it is those selfless acts of kindness, the willingness to go outside one's own comfort zone for the benefit of someone else or an important cause that really changes things. It's not just talking about change but doing something to make it happen. As St. Peter Claver said, "We must speak to them with our hands— by giving—before we try to speak to them with our lips."
The Universal Declaration on Volunteering, adopted by the International Association for Volunteer Effort in 2001 (www.iave.org), continues to inspire, and on International Volunteer Day it is worth reminding ourselves of its opening words: "Volunteering is a fundamental building block of civil society. It brings to life the noblest aspiration of humankind – the pursuit of peace, freedom, opportunity, safety and justice for all people."
Whatever cause is close to your heart, I encourage everyone to use December 5 as a springboard to open yourself up to doing more in 2021, joining the over 1 billion volunteers throughout the world in "being the change we want to see." If you need help in finding that perfect volunteer opportunity, VolunteerMatch has hundreds of thousands of volunteer opportunities in nearly 30 cause areas, and has many great resources and ways to collaborate to help spread the word of doing good for good causes. www.volunteermatch.org. We invite you to join us in our work, and Happy International Volunteer Day!