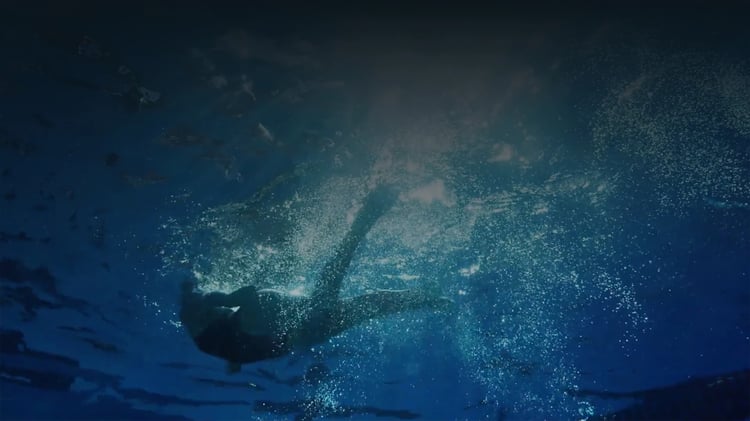 Guest Author: Chezik Tsunoda, Founder of No More Under and director of Drowning in Silence
May is National Water Safety Month. This is a time for us to educate ourselves and each other about drowning prevention, take a moment to remember those lost to drowning, and get involved with creating solutions to ending the silent epidemic of drowning.
After I lost my 3-year-old son, Yori, in a drowning accident, I wanted to make sense of the devastation and find healing through creating lasting change. I feverishly researched the issue of childhood drowning. I traversed the nation, seeking out answers and a sense of community from experts in the field and families who'd experienced a similar loss. I started an organization and directed a film, all in the name of raising awareness and taking action to address the statistics.
This year, 2023, has been a monumental year on my journey to honor Yori's life by saving children and families from the same fate. My nonprofit organization, No More Under, celebrated the launch of Swim Seattle, an initiative to give all 3rd graders in Seattle access to swim lessons. We also worked alongside WA State Representative April Berg to pass "Yori's Law," to designate May 15th as Water Safety Day, in our state.
The energy surrounding this issue is palpable. But the road to ending childhood drowning is long and winding and full of obstacles.
The reality is this: we have a nationwide lifeguard and swim instructor shortage; there's never been any sort of national spotlight on the issue of childhood drowning; and the complexities of streamlining public education across states, districts, and cities make mandating water safety education in schools an unbelievably steep uphill battle.
Drowning, which is a leading cause of death in children of all ages, disproportionately impacts poor children and children of color, with Black children being especially vulnerable. Because of this, it becomes even more challenging to attract the spotlight and resources that this issue deserves. For our part, No More Under is fully committed to providing as many free swim lessons to children as we can raise the funds for and doing the outreach to find the children most in need.
But we need your help. This issue won't be solved by one person or even one organization. It's clear that we'll need both the power of legislation and the power of the people to reach our goals. Solving the issue of childhood drowning can only happen through the efforts of a movement of dedicated parents, teachers, young people, and community members of all sorts.
The most common question I hear from people I meet on this journey to end childhood drowning is "What can I do to help?"
So here are some ways you can get involved: