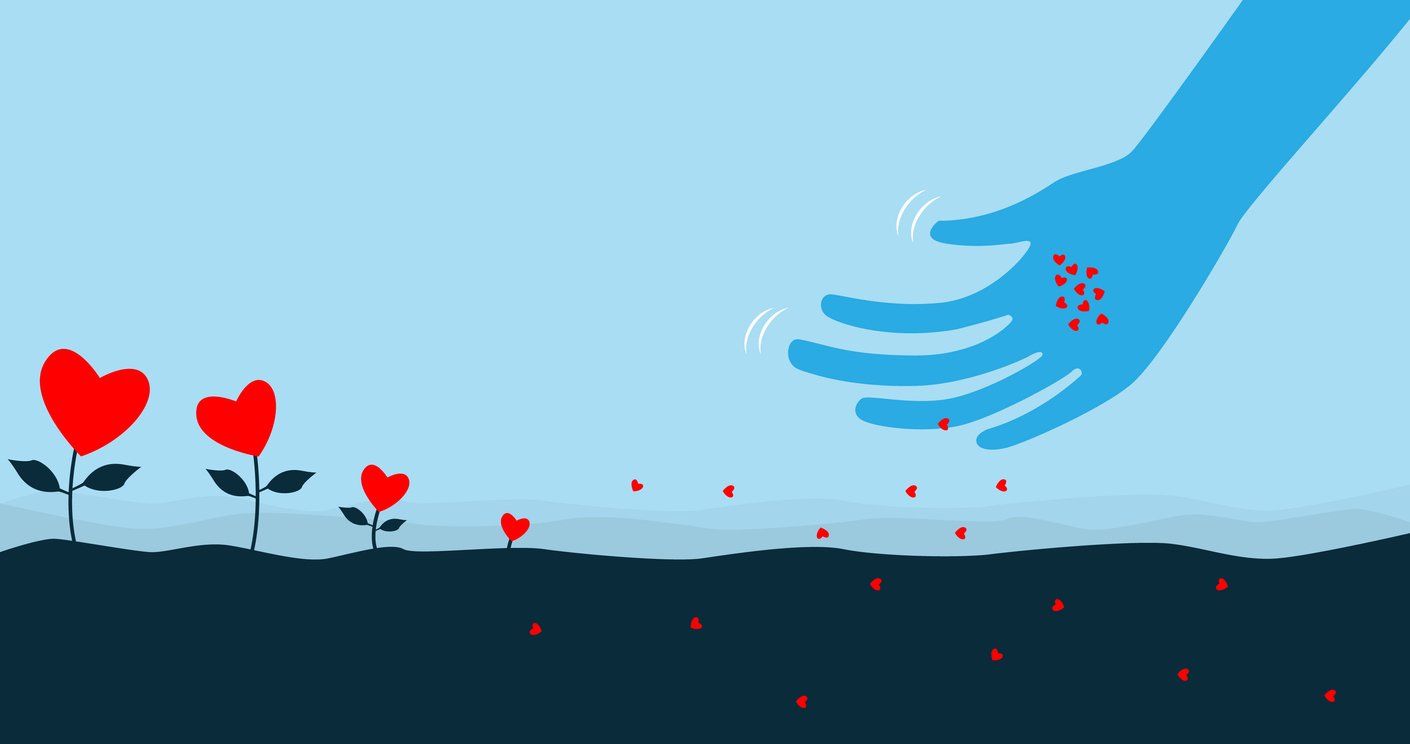 This week is World Kindness Week, and there are so many kind deeds you can do to uplift your communities and in the process also uplift your spirits. Here are 4 ways you can give back.
1. Lend a Helping Hand to Those in the Military, Their Families, and Vets
November 11 is Veterans Day. Take the time to lend a helping hand to those in the military, their families, and vets. They have sacrificed so much to serve our country. There are so many ways to give your support to them when they need it most. Whether virtually or in-person, explore ways to be there for them just like they were there for us.
2. Make a Difference for Those with Alzheimer's
November is Alzheimer's Awareness Month. According to the CDC, "as many as 5.8 million Americans were living with Alzheimer's disease" in 2020, and it's "projected to nearly triple to 14 million people by 2060." From raising money for research, comforting those who have the disease to sewing a fidget blanket — there are a variety of ways you can help virtually or in-person.
3. Celebrate Indigenous People
During Native American Heritage Month in November, take the time to recognize, celebrate, and honor Indigenous people. Check out these virtual events, watch movies from the Native Cinema Showcase including short films for your entire family, and/or visit this online exhibit, Why We Serve: Native Americans in the United States Armed Forces.
4. Be There for a Hospice Patient
November is Hospice Month, and there are so many ways to give back. Use your artistic skills to comfort them or be their companion. See all the things you can do to be there for someone in hospice.