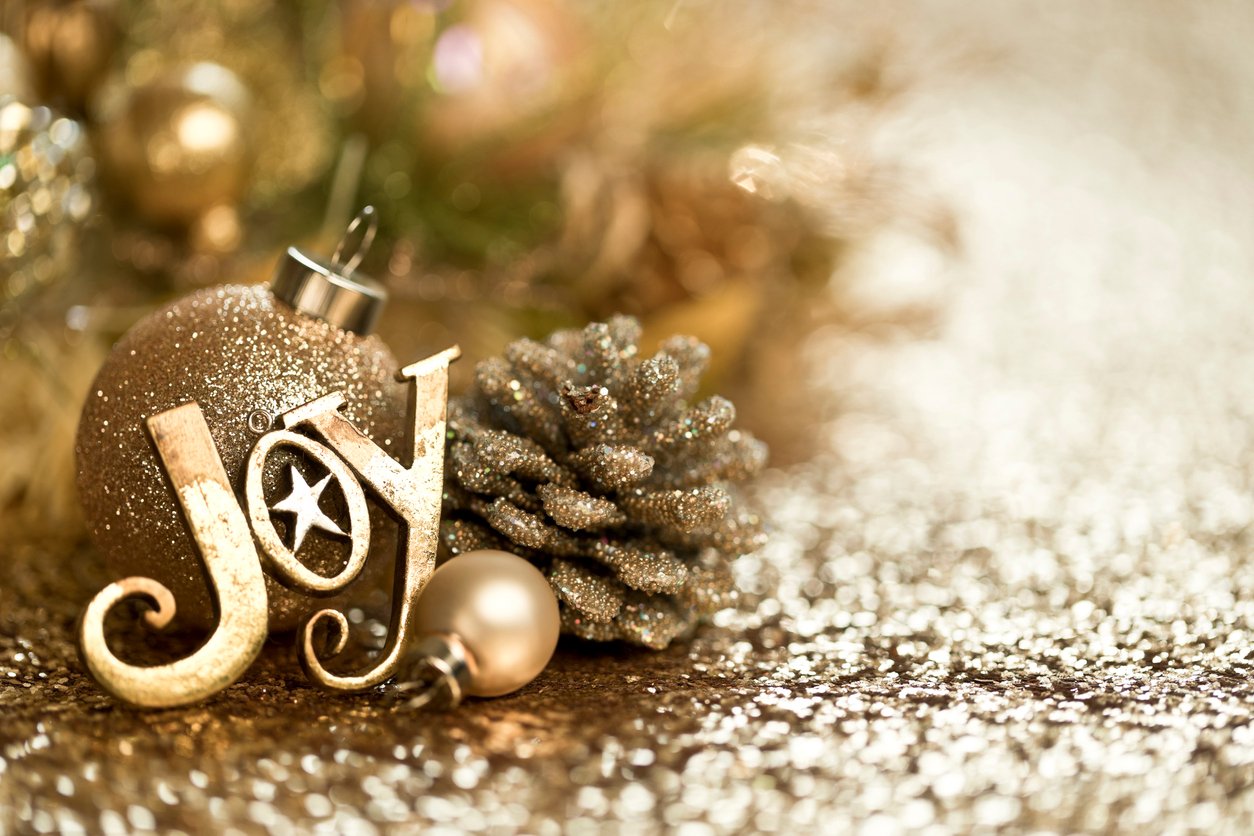 It's the end of October, and we're getting really close to the holiday season. You may have already started planning your holiday parties for your organization, for your friends and family, or both. In the spirit of giving this holiday season, there's never been a better time to uplift your communities. Here are 3 simple ways you can incorporate giving back into your holiday parties this year that can be done in-person or virtually.
1. Combat Hunger through Food Donations
Help combat hunger in your community simply by asking guests to bring food donations. This is especially important as we're seeing that food costs are rising, which will likely increase the need for food in our communities. Whether it's a party for your organization or at home, you could create a competition around who bring the most food and give out prizes. If it's a virtual holiday party, guests could contribute to a funding page for food donations to your local food bank. You could even take it a step further and see who would be interested in helping with distributing the food and provide a way for them to sign up to get involved.
2. Give Your Guests an Opportunity to Be of Service
Volunteering makes us feel good and is another way to bond with friends and co-workers, so why not plan for another social event beyond your party? Give your guests the opportunity to sign up for a specific organized event to combat hunger or homelessness, or a skills-based project that involves cross-functional teams at your organization or volunteering in general. If you are using the sign-up for people to express interest in volunteering, you could take it a step further and do an icebreaker around the causes that your guests care about, and everyone will learn about each other, while creating some additional enthusiasm around how to be of service to your community. You may even get some fun group volunteering ideas out of it! You could also give them more inspiration by highlighting how they can hone their skills through volunteering. With over 60% of volunteering opportunities identified as skills-based and opportunities in every US zip code in the VolunteerMatch Network, there are so many possibilities to do this, and they can be found just by selecting the skills on the search filter. If you're doing a company holiday party, you could add an extra incentive by offering dollars for doers by giving donations to the nonprofits they volunteer with.
3. Help Your Community Be Warm This Winter
As we get into November, temperatures start dropping. Help ensure that people in your community stay warm over the winter. Have your guests bring gently used winter clothes or new items to donate to one of your local shelters. And if any of your guests enjoy knitting, they could even bring something that they made. You could do a fun get-together for the guests who knit prior to the party, virtually or in-person, where they could enjoy knitting something cozy while they socialize. Before sending out the invite, you could reach out to nonprofits in your community to see what they need and include those items in your invitation, so people will know what to bring ahead of time. For virtual parties, people can ship the clothing to one location, or you could share a list of items from an online store.