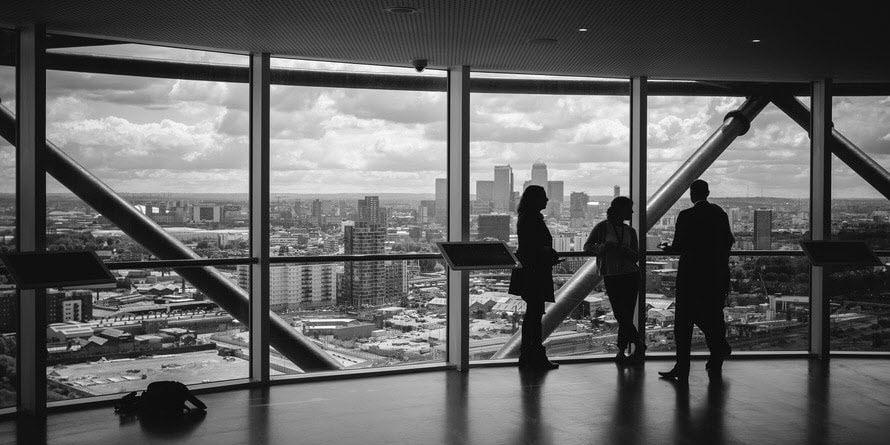 Guest post by Ermina Veljacic
Employee disengagement can prevent your business from reaching success. According to a Gallup survey in 2011, approximately 71 percent of American employees are disengaged at work, and 19 percent are actively disengaged. This lack of employee engagement is alarming, and it negatively impacts your business.
The Gallup report also showed that organizations with high employee engagement have 3.9 times the growth rate for earnings per share than other companies with lower engagement in the same industry. Many in the business world consider employee disengagement one of the top three business threats. The good news? Employee volunteer programs can easily increase employee engagement.
Here are four reasons why employee volunteer programs are a positive influence on employee engagement, as well as other aspects of business.
1. Employee Retention
Creating a workplace that allows employees to find pride in both the company they work for and the work they do helps to keep them. Not only will employee retention be improved, but also employee engagement. In 2004, a Lloyd Morgan study of 50,000 employees showed that companies can have an 87 percent reduction in the number of resigning employees when they increase employee engagement. This approach serves as a long-term benefit because it can help save costs associated with replacing an employee, which by estimation can account for as much as three times an employee's annual salary.
2. Employee Recruitment
Attracting and hiring the best talent in the industry is what every company wants. Volunteer programs can increase the attraction of a business for potential employees. It can also help to keep these workers on the job to ensure growth for both the company and the employee.
3. Increased Employee Purpose
Getting employees involved can increase the commitment they feel towards their job duties and the company they represent. Employee volunteering programs can allow workers to feel that the work they do is not only contributing to the overall success of the company, but that it is also helping out a charitable cause that is important to them. This sense of purpose can lead to increased productivity and higher workplace morale.
4. Skill Development
Implementing a volunteer program can be an effective way to help employees develop skills that will, in turn, be beneficial to their job performance. Many professionals agree that volunteering is beneficial to developing leadership skills. Employees can also gain skills in communication and problem solving while simultaneously learning to be a team player.
These four benefits are a result of corporate volunteerism, and can positively influence the company, employees, and the cause or charity associated with the program. Corporations that are focused on social responsibility, such as Dharma Merchant Services who are known for transparency, are more likely to attract employees that are more willing to be involved in volunteer programs. Purpose-driven work reaps long-term benefits for the entire company and prospective employees.