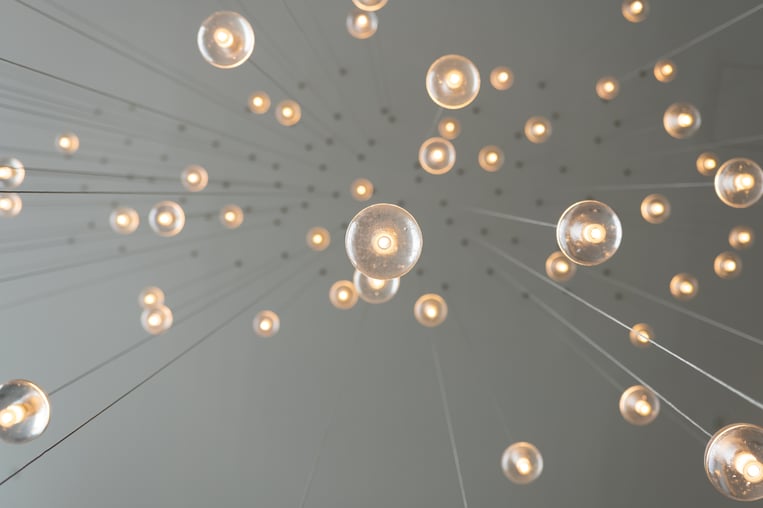 Inviting America's 1.5 Million Nonprofits to Join the Movement in Our Nation's Recovery from COVID-19
OAKLAND, Calif., February 17, 2021 – VolunteerMatch, the largest nonprofit network on the web connecting volunteers with opportunities to give back, today announced a gift of free membership for a year to nonprofits with operating budgets of less than $1 million.

With membership, nonprofits will have access to the web's #1 suite of volunteer recruiting tools and services and guides, more than 150 hours of world class education and training, the latest data and research to drive engagement and impact, and digital and media activations with exclusive activations featuring influencers, artists and celebrities and inclusion in national broadcast and media, among other benefits.

"COVID-19 has had a massive impact on communities across the country and served to magnify the racial, social and economic inequalities in our society. Local communities need to continue to band together and activate millions of volunteers to help re-weave the fabric of our nation. The nonprofit sector is at the front lines of this effort, ensuring the spirit of volunteering and service into the 21st century," said Laura Plato, Chief Solutions Officer at VolunteerMatch.

Based on VolunteerMatch's 2020 research, nonprofit concerns about budget and resources persisted throughout the year. In October of 2020, 65% of nonprofits said they were working with reduced resources as compared to before the pandemic.

Additionally, volunteering has been significantly impacted, with over 80% of nonprofits reporting some or heavy volunteer cancellations in October.

"Together, we can reinvent volunteering to make sure it is relevant and compelling for every generation. Being of service remains a deeply held value and finding ways to ensure that volunteerism remains integral to the evolving fabric of our humanity is critical — not only in terms of the recovery, but in many cases, to the reinvention of our communities. Our goal to join forces with nonprofits to activate 100 million volunteers into service by 2025 and make it even easier to get the support they need," said Plato.

Nonprofits can take redeem their free membership here: https://info.volunteermatch.org/free-membership

About VolunteerMatch

Founded in 1998, VolunteerMatch is the most effective way to recruit highly qualified volunteers for nonprofits. We are the largest nonprofit network in the world with the most nonprofits and volunteer opportunities. We believe everyone should have the chance to make a difference. That's why we make it easy for good people and good causes to connect. We've connected millions of people with great places to volunteer and helped tens of thousands of organizations better leverage volunteers to create real impact. For more information visit www.volunteermatch.org.
Direct link to 3BL Media found here.