Thousands of volunteer opportunities available in support of healthier communities during American Heart Month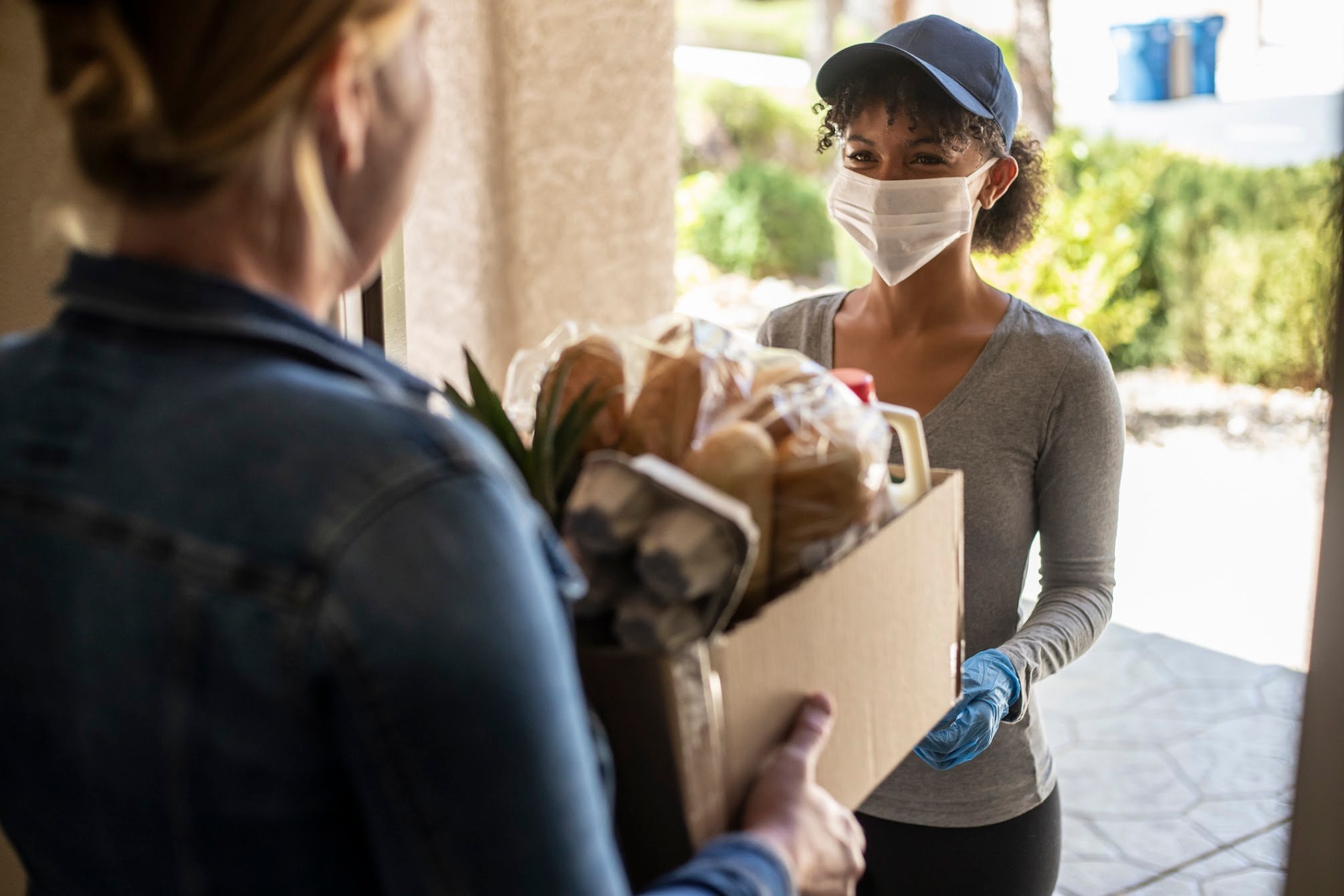 OAKLAND, Calif., February 11, 2021 – VolunteerMatch, the largest nonprofit network on the web connecting volunteers with opportunities to give back, today announced the release of 9 additional community-based Guides in Apple Maps. Residents and visitors in Austin, Denver, Minneapolis, Portland, and Nashville can now use the Maps app to identify meaningful places to volunteer in-person and virtually.
The new Guides join an initial 11 cities launched in January, marking 20 volunteering Guides released to date.

"We are excited to continue to expand our volunteering Guides in Apple Maps, and to make it even easier for people to do good, and to feel good, wherever we are. In February, as we spotlight Heart Health Month, particularly given the devastating impacts of COVID-19 on heart and vascular health — impacts disproportionately felt in our communities of color — it's a reminder to consider every avenue we have for self-care and a healthy lifestyle. Volunteering is a wonderful part of a vibrant life and can often be accomplished virtually and safely distanced in
support of the causes we love," said Laura Plato, Chief Solutions Officer at VolunteerMatch.

As illustrated in The Doing Good is Good for You Study conducted by VolunteerMatch in partnership with UnitedHealthcare, volunteering has been shown to positively impact health and overall well-being. According to that research, 75% of U.S. adults reported feeling physically healthier by volunteering, 79% reported lower stress levels, and 93% reported an improved mood.
With Guides now available in 20 major metropolitan areas, VolunteerMatch offers another convenient way to mobilize local and virtual volunteer forces at a time when nonprofits continue to face growing demands for their services with fewer resources, supporting the health of both volunteers and the communities they serve.

To access the VolunteerMatch Guides on iPhone, iPad or Mac, click on each of the cities: Austin, Dallas, Denver, Detroit, Honolulu, Minneapolis, Nashville, Phoenix, Portland, San Francisco, Chicago, Atlanta, Seattle, Los Angeles, Houston, New York City, Boston, Miami, New Orleans, and Washington, DC. Apple users can also discover Guides by tapping the search field when they open the Maps app, then easily save them to their My Guides collection. Guides automatically update when new places are added, so the latest recommendations on where to volunteer or donate are always front and center.
About VolunteerMatch
Founded in 1998, VolunteerMatch is the most effective way to recruit highly qualified volunteers for nonprofits. We are the largest nonprofit network in the world with the most nonprofits and volunteer opportunities. We believe everyone should have the chance to make a difference. That's why we make it easy for good people and good causes to connect. We've connected millions of people with great places to volunteer and helped tens of thousands of organizations better leverage volunteers to create real impact. For more information visit www.volunteermatch.org.
Direct link to press release on 3BL Media found here.