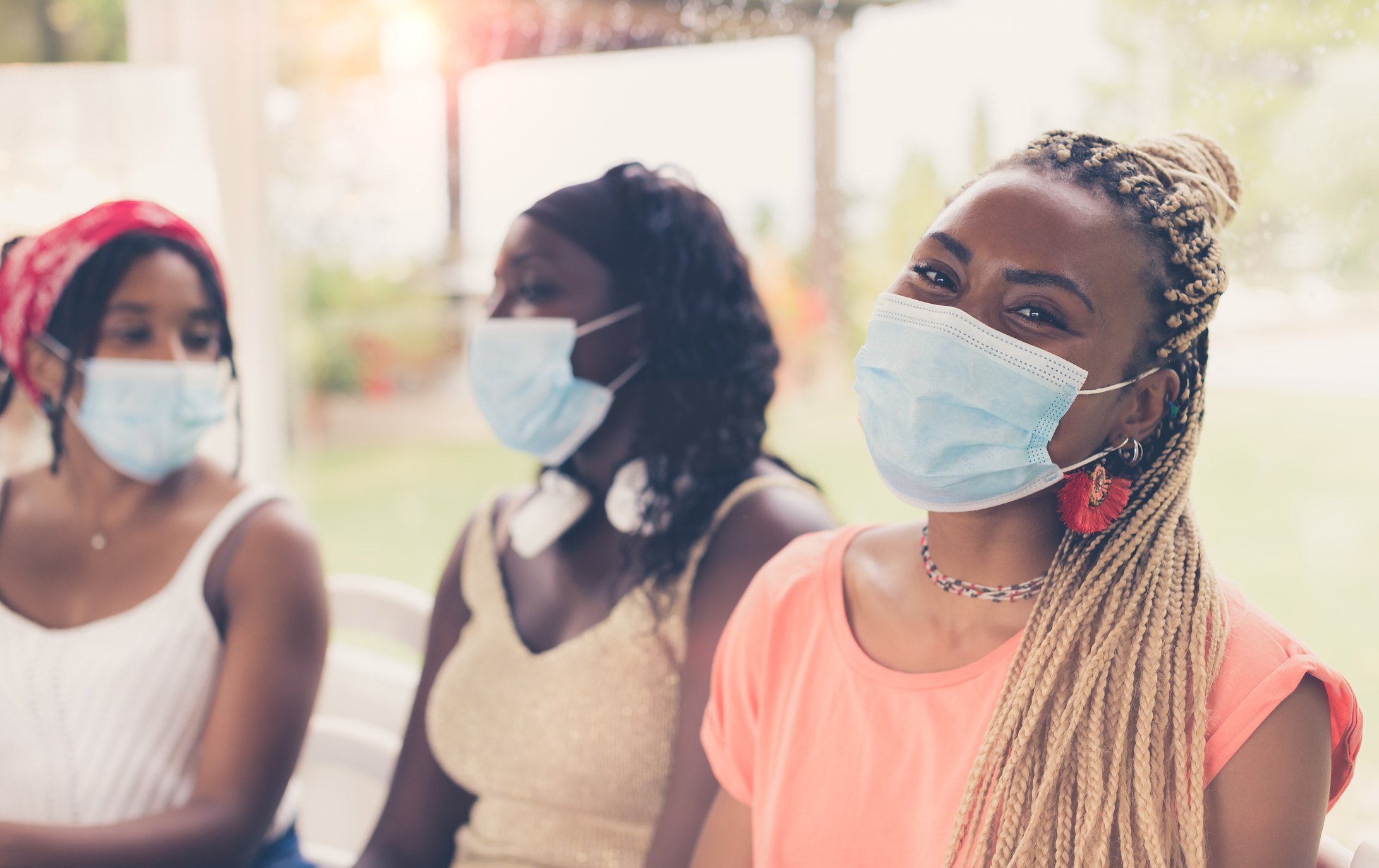 OAKLAND, Calif., January 15, 2021 – VolunteerMatch, the largest nonprofit network with the most volunteer opportunities, today announced the launch of new community-based Guides in Apple Maps to easily find great places to volunteer. Available in 11 major metropolitan areas, VolunteerMatch Guides feature local in-person and virtual service opportunities in San Francisco, Chicago, Atlanta, Los Angeles, New York City, Washington, DC, and other major cities.
As our nation remembers Dr. Martin Luther King, Jr. this week and reflects back on his teachings, people now have the power to make a positive impact within their communities at their fingertips with Apple Maps and create movements of their own.
"As all of us are witnessing the growing needs within our communities, we are seeing volunteers increasingly look for ways to give back locally. We are so excited to be one of the trusted brands bringing unique content to Apple Maps, where people can easily make a difference in their own backyards, simply by searching on their phones. This gives each of us the power to be a force for kindness and healing for our communities." said Laura Plato, Chief Solutions Officer at VolunteerMatch.
Based on VolunteerMatch's research from October, nonprofits are continuing to see a decline in volunteers with 81% of them having heavy or some volunteering cancellations — all while the demand for their services are increasing and their funding is decreasing.
"At VolunteerMatch, we are feeling a greater sense of urgency to overcome the challenges we are seeing in the social sector. That's what inspired us to create the goal of activating 100 million volunteers into service by 2025, so that every community has the help needed to recover and thrive, and no one is left behind. Working with Apple Maps editors plays a significant role in achieving this goal and accelerates the work that needs to be done to rebuild our communities," said Plato.
To access the VolunteerMatch Guides on iPhone, iPad or Mac, click on each of the cities: San Francisco, Chicago, Atlanta, Seattle, Los Angeles, Houston, New York City, Boston, Miami, New Orleans, and Washington, DC. Apple users can also save Guides to easily get back to them later. And they automatically update when new places are added, so you always have the latest recommendations on where to volunteer or donate.
About VolunteerMatch
Founded in 1998, VolunteerMatch is the most effective way to recruit highly qualified volunteers for nonprofits. We are the largest nonprofit network in the world with the most nonprofits and volunteer opportunities. We believe everyone should have the chance to make a difference. That's why we make it easy for good people and good causes to connect. We've connected millions of people with great places to volunteer and helped tens of thousands of organizations better leverage volunteers to create real impact. For more information visit volunteermatch.org.
Direct link to press release on 3BL Media found here.