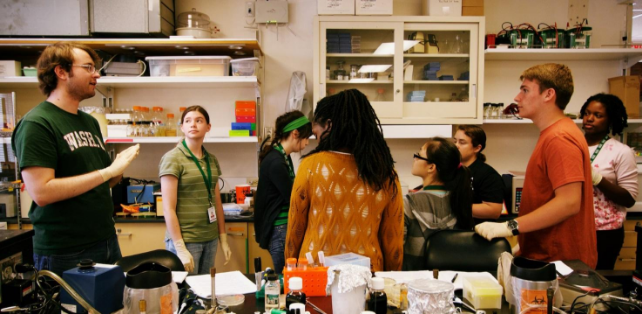 Guest post by Nicole Boyer'
Last month, we shared a blog post titled "5 Working Ways to Engage Students in Volunteering". In this update, we'll expand on that post to include additional tips that help you maximize your recruitment and engagement efforts for student volunteers.
Volunteering is more than spending one's time actively participating in selfless acts or activities that benefit other people. It has a greater impact on society as a whole. Volunteers are of great help to the community as they immerse themselves in a pool of opportunities. These opportunities are one reason why we need to encourage more students to volunteer.