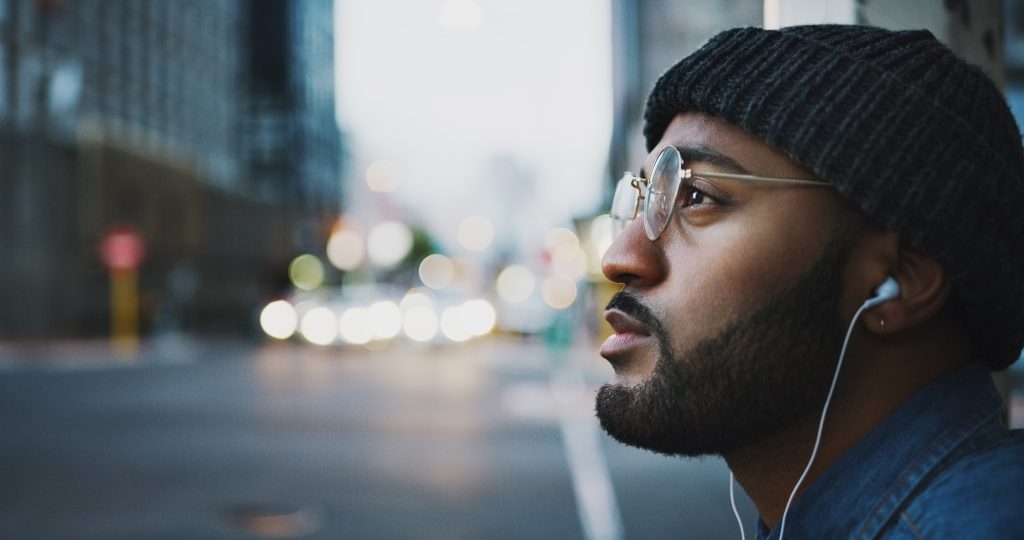 We have seen how the recent protests around the world have awakened and impassioned a much greater segment of our population to consider the long history of injustice and racism that exists in the U.S. Additionally, the challenges surfacing from COVID-19 are creating greater needs in our communities, while nonprofits are struggling with filling volunteering roles.
Making volunteering more accessible brings communities together to address these critical societal challenges. VolunteerMatch was built to help strengthen communities by providing a platform for organizations in our neighborhoods working towards justice, equality, dignity, and opportunity to recruit their neighbors to their causes. For over 20 years, we have worked to build those relationships, and it's clear that this work is more important than ever before.
Empowering Communities
That's why we are partnering with Idealist to make tens of thousands of volunteering opportunities from the VolunteerMatch database available to members of its own community through its website and mobile apps. Idealist is the number one resource for helping people connect to jobs and internships with nonprofit organizations.
This partnership empowers community organizations to get the volunteer support they need and to mobilize as many people as possible towards volunteering their time and skills to causes that are important to them and to their communities. It gives Idealist the ability to achieve their goals of effecting positive and lasting change, while allowing VolunteerMatch to make its comprehensive network of volunteering opportunities with reputable nonprofit organizations more widely available and accessible.
Inspiring Action-Takers
By making use of the VolunteerMatch Open Network API, Idealist is able to provide its own community of action-takers with a more robust and diversified catalog of both local and virtual, skills-based opportunities with thousands of vetted nonprofit organizations across the country.
According to Idealist Founder & Executive Director Ami Dar, "We are thrilled to partner with VolunteerMatch. We have always admired their work, and by combining and leveraging our resources we'll be able to reach and serve many more people and organizations."
Making It Easier To Get Involved
Through this Idealist partnership, VolunteerMatch is making volunteering more accessible, so it's easier for volunteers to support cause areas centered around overcoming systemic issues in our society that disproportionately affect people and communities of color and combating the larger challenges that are surfacing from COVID-19.
---
Tap Into the VolunteerMatch Network
To learn more about how to make the VolunteerMatch network of organizations and volunteering opportunities available to your community, please visit solutions.volunteermatch.org.