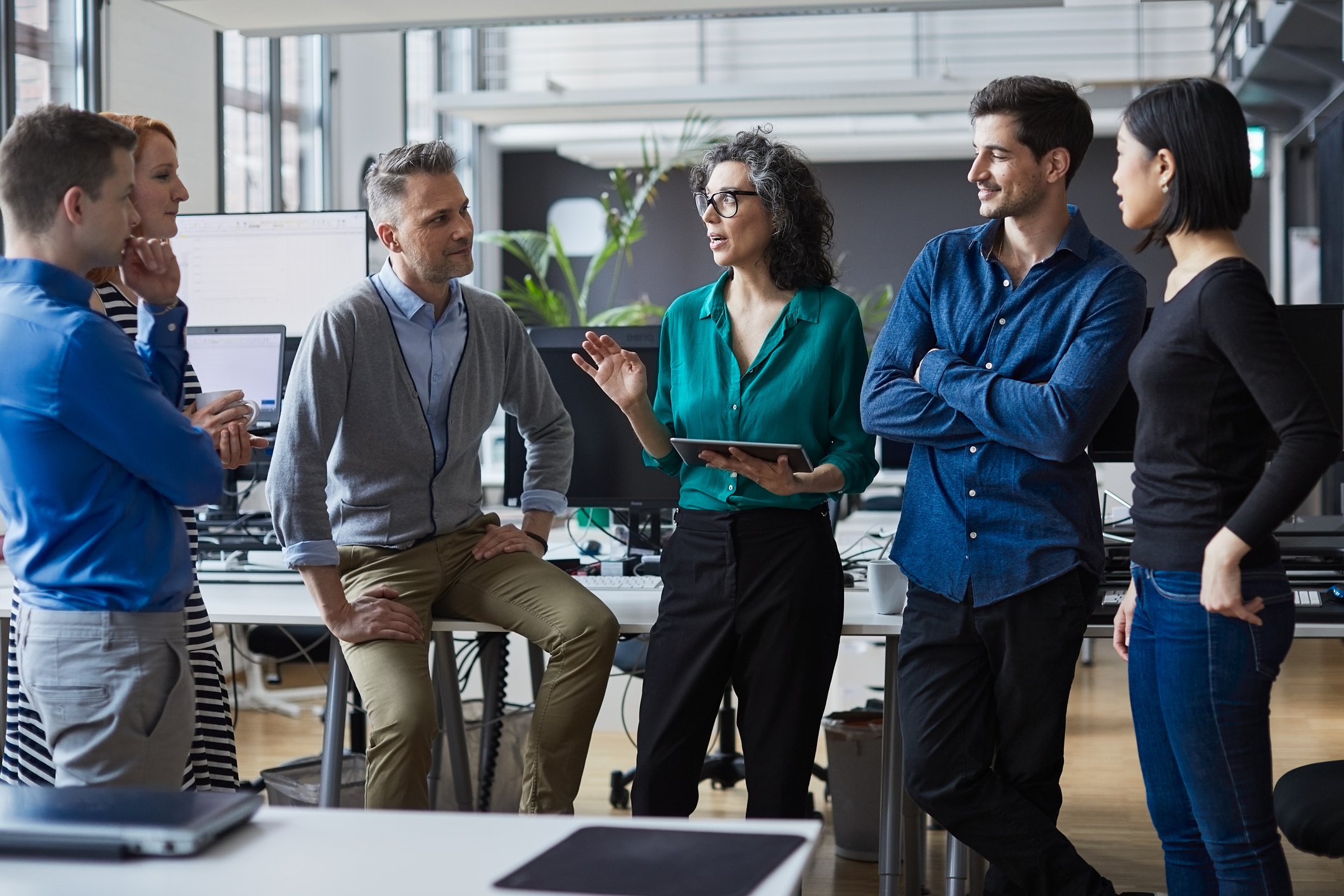 Team-building is a great reason to volunteer. Employees who volunteer together have the opportunity to form closer bonds. At larger companies, a corporate volunteer event might be an employees' first interaction with a co-worker from a different team or department.
But that's only part of the equation.
Not everyone likes to volunteer the same way. By restricting your company's volunteer initiatives to a few large events per year, you're also restricting employees' individual passions and skills. People who opt-out of these large-scale volunteer activities won't have the opportunity to feel like they're making a difference in their community.
And with 74% of employees saying that their job is more fulfilling when they have opportunities to make a difference, that's not a great move.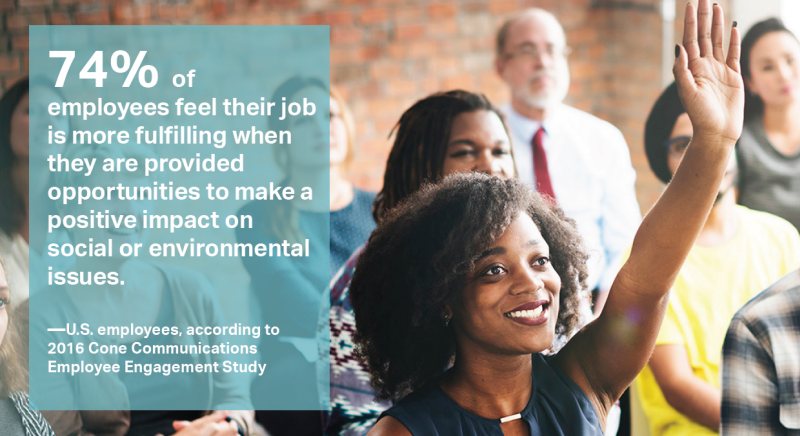 Also, large-scale group volunteer events often aren't the best way to serve nonprofit needs. As Sacha Pfieffer wrote in The Boston Globe, nonprofits may feel obligated to accept help, and therefore end up creating events that fit the company's needs — but not the nonprofit's.
So, what's the solution? To start, offering variety in the type of group volunteering your company does is key. Not everyone enjoys using their hands to volunteer (although some do!). Consider adding group pro bono projects, like Groupon does. They run a program called "Grouponsultation", in which small, skilled teams work collaboratively to help a nonprofit overcome a specific challenge that the nonprofit requests assistance with.
Also, empower volunteers to find their own way to give back. Offering volunteer time off (VTO) is a fantastic way to allow your employees to explore their passions. I should know! VolunteerMatch has a generous VTO policy for its staff, which allows me to spend a few hours per month helping out at a local elementary school. I never realized how much I enjoyed working with children until this opportunity. (Thanks, VolunteerMatch!)
If all this sounds overwhelming, don't worry. It doesn't need to be difficult to find out where your community needs you. Both you and your employees can follow these three simple steps to make a big impact: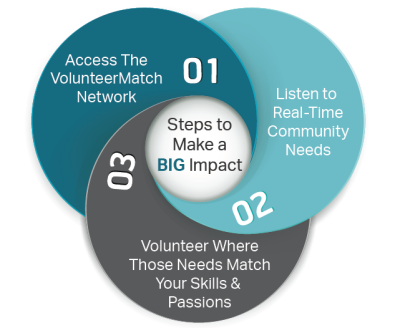 Listen to real-time community needs

Volunteer where those needs meet the interests of your company or your employees' skills and passions.
Remember: Team-building is a wonderful, and important, outcome of corporate volunteering. But also remember that your volunteer program can do so much more — for your company, your employees, and your community. Learn how the VolunteerMatch Network can get you there.