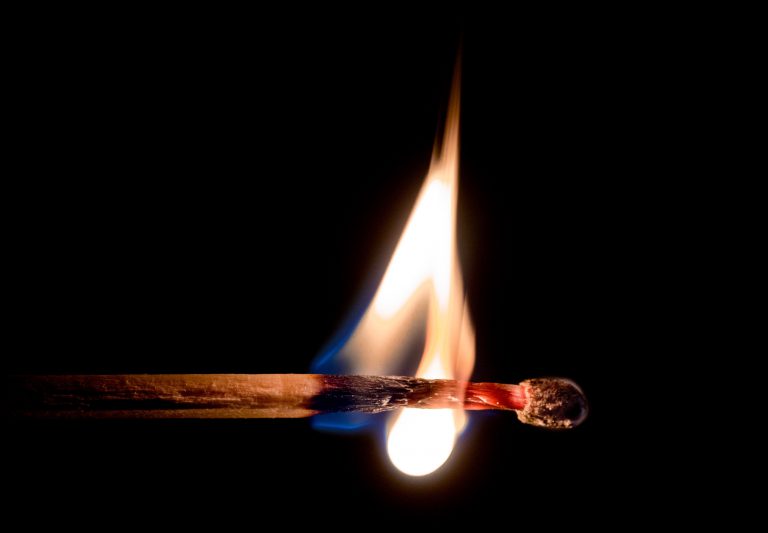 Guest post by Kayla Matthews.
Volunteers are often the lifeblood for nonprofits, especially when those organizations are understaffed and overworked.
But what happens when those volunteers become disheartened and no longer enjoy the work they do? They might be suffering from burnout, and you need to take action before it's too late.