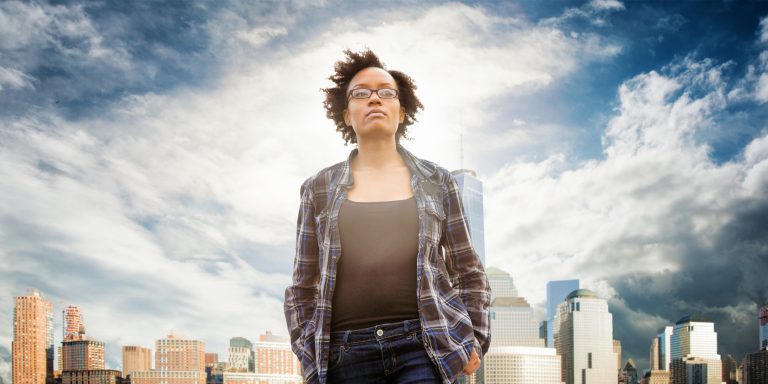 Valentine's Day is the one day of the year we come together and celebrate love. But there's a lot more to love than what's typically associated with the holiday – bouquets of red roses, heart-shaped boxes of chocolate, cards from secret admirers and so on.
Love is about understanding, compassion and joy. It's about kindness and generosity. And about giving in to something greater than yourself. In many ways, volunteers embody all of these qualities. That's why we're highlighting 7 ways to volunteer and put that love into action.
This Valentine's Day, celebrate love in its truest form by giving your time to support and care for others in your community. You might just find nothing gives you the warm fuzzies quite like volunteering.
1. Plan A Dinner Date
They say the way to the heart is through the stomach, right? This February 14, skip the crowded restaurant and expensive three-course meal. Instead, opt for serving a meal made with love to those who need one. Look for opportunities to fight hunger at your local food bank, soup kitchen, homeless shelter or Meals on Wheels chapter.
2. Send A Card Or Care Package
For folks who aren't able to spend the day with loved ones, receiving a handmade card or thoughtful care package can be uplifting. Consider reaching out to nearby hospices or hospitals to see if you can send some cards or tokens of love and support to their clients. Or try an organization that provides support to deployed military members, like the United Service Organizations (USO).
3. Find Puppy Love
Animals need love too! Show how much you care for our furry, feather and scaled friends by contacting an animal shelter near you to see how you can donate your time this Valentine's Day. Or, if you're able, sign up as a foster parent and provide a loving home to a pet in need.
4. Let Love Grow
Avoid buying a pricing bouquet and plant flowers instead. Humans and critters aren't the only things that deserve love. Valentine's Day is the perfect time to show Mother Earth some affection by participating in a habitat restoration, tree planting or beach cleanup service project.
5. Care For Those In Crisis
Love often means being there during tough times. Consider being there for your community and help save lives by volunteering to support those going through a crisis. Many organizations, like Crisis Text Line, even allow you to volunteer from your own home.
6. Serve With Those You Love
While it's clear that volunteering is a great way to spread love on Valentine's Day, sharing the experience with your loved ones makes it even sweeter. Find an opportunity for the whole gang to get involved.
7. Find Your Perfect Match And Say "I Do…"
If the opportunities above don't speak to you, know that the perfect volunteer role for you is out there waiting. Head to VolunteerMatch.org to find your match. Then commit to giving back to your community and sharing the love all year round!