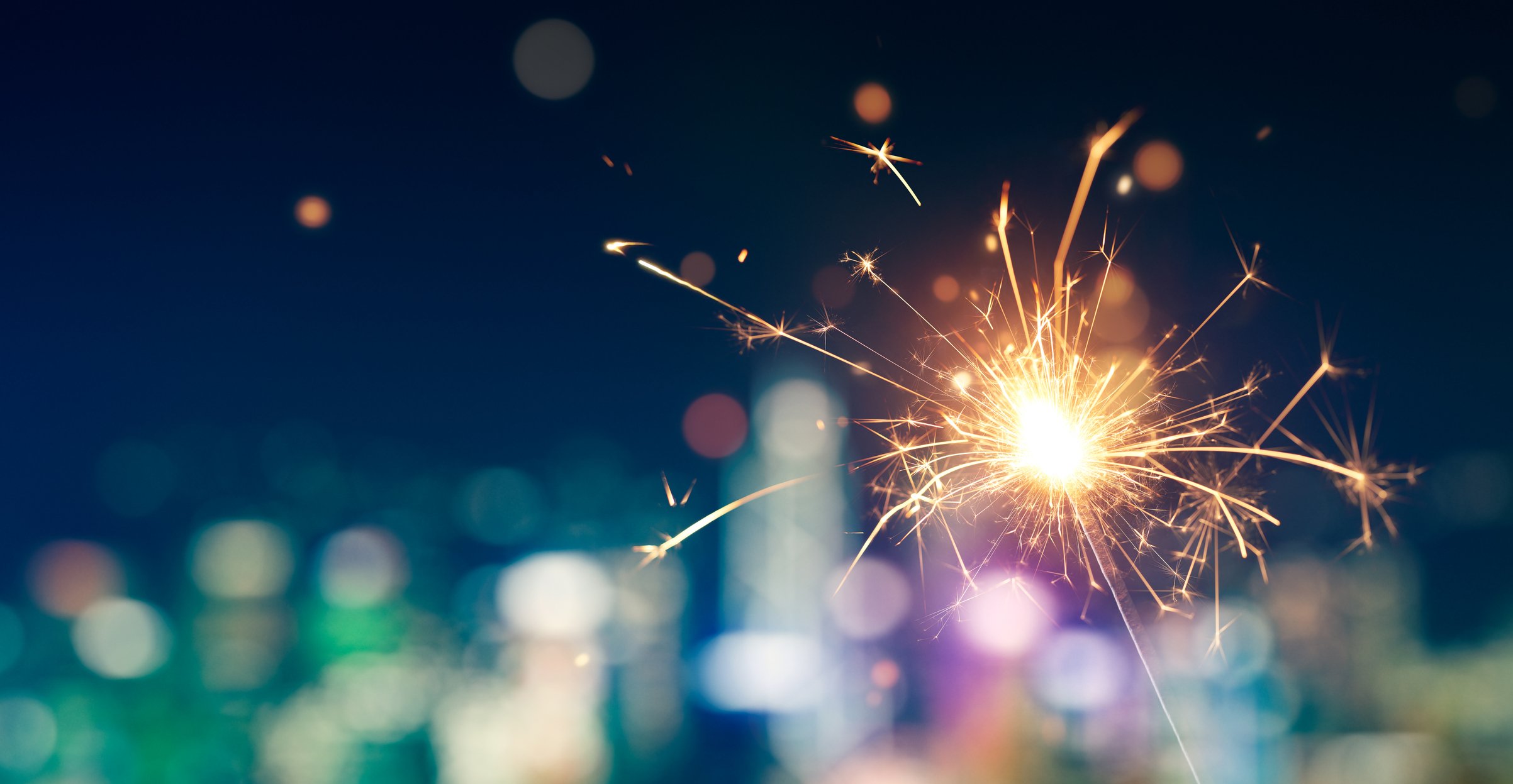 With the holidays fast approaching, let's take some time to celebrate with our communities and share some joy. Whether you're looking to be of service, enjoy a virtual concert, or watch an inspirational film, here are 7 simple things you can do to share some kindness as we ring in 2021.
1. Find Ways to Volunteer Safely Now and Into 2021
This year has been especially challenging for our communities. Here's how you can be of service during the holiday season and end the year with a boost to your spirits and others. "Volunteering is a great way to both amplify your mental and physical wellbeing...and, obviously, it's a great way to help people who really need some extra support," says Laura Plato, chief solutions officer at VolunteerMatch.
2. Rock Out at Your House… and Help Out Project Shine!
You can party in the warmth of your own home to exclusive performances by Wallows, Cold War Kids, Glass Animals and some special guests, during the "Virtual Night We Stole Christmas" concert. And thanks to Cumulus Media, a dollar of each ticket will be donated to VolunteerMatch, helping us tconnect good people with good causes in your communities. Get your tickets now.
3. Volunteer Locally
Give back locally. You can find safely distanced opportunities right on your phone through Apple Maps in cities including San Francisco, Chicago, and more. Keep an eye on your Guides, because VolunteerMatch is continuously launching new cities. Or search here, and put in your location to find ways to volunteer in your communities.
4. Sit Back and Be Inspired
Be inspired by watching THE ANTIDOTE and sharing stories of kindness, decency, and the power of community in America. Then, check out ways you can give back. You may find ways that you can start new traditions with your family, where your kids can experience first hand the joy of helping others.
5. Put in Your Bid to Give Back
Put in your bid to grab a one-of-its-kind autographed drum head signed by the members of Trans-Siberian Orchestra, the iconic American rock band founded in 1996 by producer, composer, and lyricist Paul O'Neill. You will also be contributing to expanding the volunteers in your area. Thanks to the generous donation of the band, in partnership with Cumulus Media, the proceeds from this auction will benefit VolunteerMatch through Project Shine.
6. Ignite the Power of Kindness
As we reflect on 2020, you may be asking how can we make the world a better place? Or how can we give others the joy of volunteering? With a $5 donation, you can do just that by helping to connect two volunteers on VolunteerMatch and be part of a larger force for mobilizing kindness. With your help, we can encourage and support even more nonprofits when they need it most.
7. Shine Light into The World
As we near the end of challenging 2020, how can you be a beacon of hope in your community for the remaining part of 2020 and into 2021? Get your juices flowing by listening to an exclusive new edition of the iconic hit "Shine" from Ed Roland and Collective Soul on the Project Shine website. You could think of safer ways to involve your family and friends to make it even more fun and help you stay connected when many of us are feeling isolated.