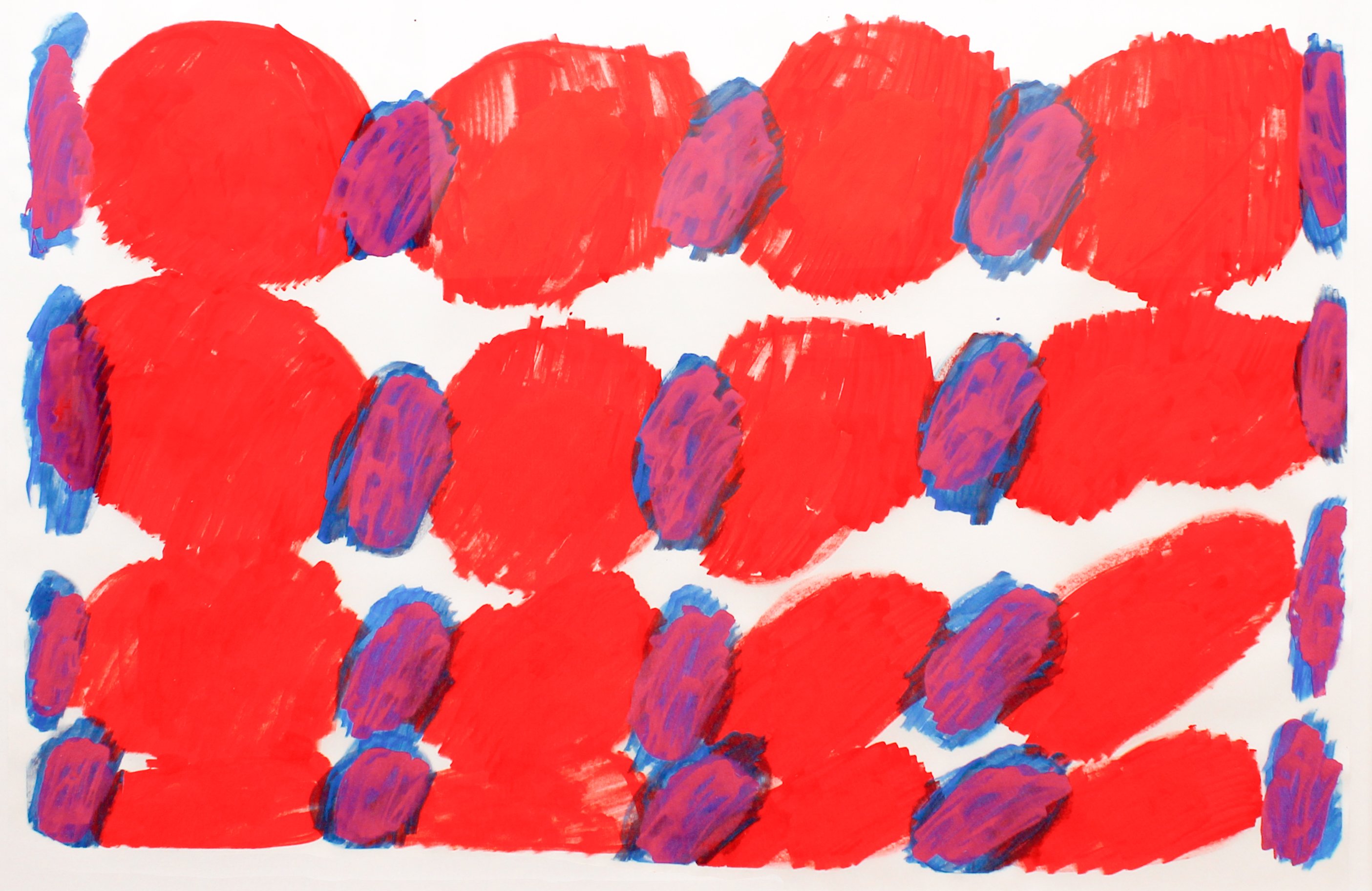 OAKLAND, Calif., March 9, 2021 – VolunteerMatch, the largest nonprofit network on the web connecting volunteers with opportunities to give back, announces its Match Studio Collaborative March artist, Jonathan Barnett.
Honoring Developmental Disabilities Month together with nonprofit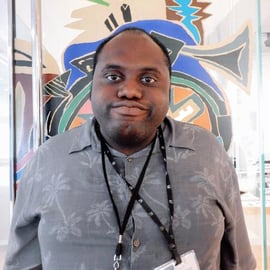 partner Friendship Circle, VolunteerMatch shines a light on Soul Studio, a studio art program for adults with special needs that responds to each participant's unique physical and cognitive conditions by helping to shape individualized paths to success in the world.

Designed to highlight the role of art as advocacy, and advocacy and activism as two key expressions of modern volunteerism, VolunteerMatch's Match Studio Collaborative provides a forum for BIPOC artists to produce work that is then reproduced in highly accessible formats to fundraise towards a meaningful cause of each featured artist's choice.

"VolunteerMatch is honored to showcase the artistry of Jonathan Barnett this March, in partnership with our friends at Friendship Circle and Soul Studio. His work in repetition and pattern is a beautiful representation of his unique vision and we're delighted to be able to share his work with the world as one of our Match Studio Collaborative artists," said Laura Plato, Chief Solutions Officer at VolunteerMatch.

He has chosen Soul Studio as the recipient of funds for his original Match Studio Collaborative work.

Match Studio Collaborative continues its open call for independent artists passionate about social justice causes wishing to apply. Featured artists will be announced each month in 2021. Thanks to private philanthropic support, each featured artist is eligible to receive a stipend of between $500 and $1000 to help with the development of their original work produced through the Collaborative in 2021. Projects typically include a combination of original visual art, video, live spoken word, music and performance events and are reproduced and made available as fundraisers through VolunteerMatch's online channels.

For more information about Match Studio Collaborative and to Shop to Donate visit: https://info.volunteermatch.org/matchstudio

To respond to the Call for Independent Artists, please email: news@volunteermatch.org

About VolunteerMatch

Founded in 1998, VolunteerMatch is the most effective way to recruit highly qualified volunteers for nonprofits. We are the largest nonprofit network in the world with the most nonprofits and volunteer opportunities. We believe everyone should have the chance to make a difference. That's why we make it easy for good people and good causes to connect. We've connected millions of people with great places to volunteer and helped tens of thousands of organizations better leverage volunteers to create real impact. For more information visit www.volunteermatch.org.
Direct link to press release on 3BL Media found here.