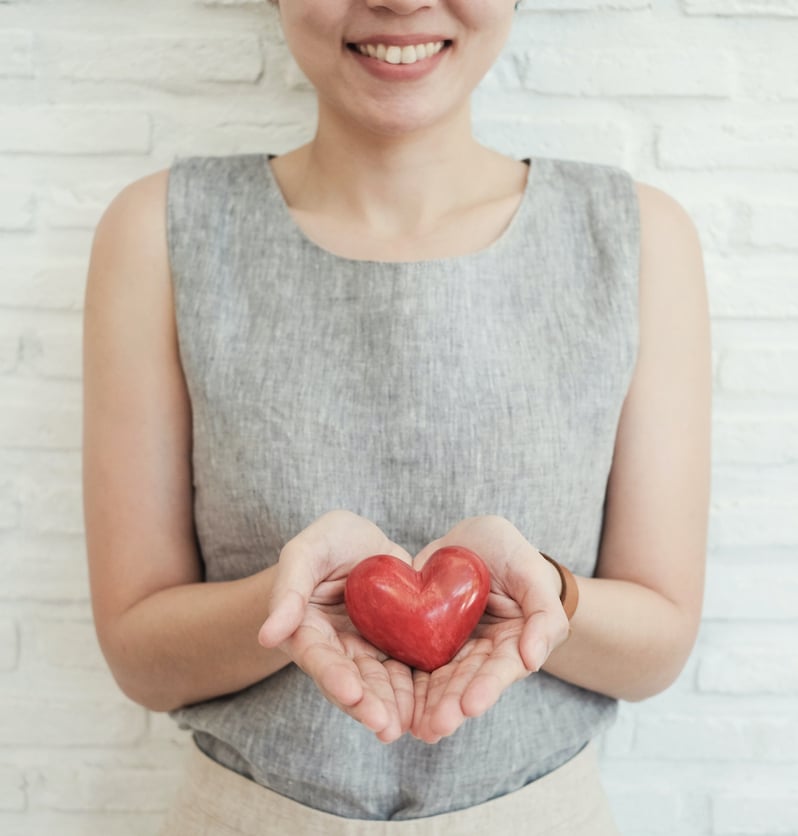 Guest post by Scott Huntington
As a small business, finding ways to give back is important. Volunteering is a way to do something "better" for the community your business is in. It allows your employees to cooperate in a new way and creates a sense of empowerment.
However, creating a volunteer program for your business might not be the easiest task in the world. With thousands of choices available, how do you decide in which direction to proceed?
Why Choose a Cause?
Even though the benefits for giving and volunteering in the workplace are hard to dispute, many small business struggle to choose a specific cause to support. It's difficult; you may have employees with a variety of causes close to their hearts, or have hesitations about aligning with one specific cause. When these barriers exist, volunteering efforts fall short, never take off or become scattered. None of these help your mission to give back. Choosing a cause and committing to it is a good way to stay focused and effective in your volunteer program.
5 Questions to Consider When Designing a Program
Below are a few questions and factors to consider when creating a volunteer program for your small business:
1. Does my business already donate to something?
Does your business already donate to a specific cause? If so, developing a volunteer program can be a no-brainer; simply align your actions with your giving. It's likely your employees are already engaged in the cause and would be enthusiastic if volunteer opportunities would become available. If they're not engaged, it may be time to find something that they're more likely to care about.
2. Is there a natural relationship between our products/services and a specific cause?
Think about the products and/or services your business provides. Is there a natural link between those services and ways you could volunteer? For example, a shoe retailer could donate shoes to an underprivileged country – like TOMS has been doing for years. From there, the company could create mission trips and other ways for employees to become involved in the giving process.
Smaller companies like Mr. Rooter or AquaPhoenix, where clean water is the entire point of their business, could find a charity that is dedicated to providing the world with clean water. Food business or wholesalers could donate food to local food kitchens and employees could volunteer on a rotating schedule. Is there a natural link between your products and a volunteering opportunity? If so, that's a perfect place to start.
3. Is there a local charity you could become involved with?
Sometimes the biggest movements start locally. Local initiatives are likely to be important to your employees and make excellent starting points for volunteerism. Run a search on a site like VolunteerMatch.org or reach out to your local Chamber to find out what charities surround your business's physical location. Find out if there's a way to get involved.
When you volunteer locally, you're able to see the results first hand, and this could raise the excitement factor among your employees. It also can create a little positive buzz about the company and maybe even get your name in the local paper, which is always a plus. That shouldn't be your motivation, but it's a nice perk of going local.
4. Does my business have past ventures or partners that could have available volunteering opportunities?
Look back over the history of your business. Have any of your past clients been nonprofit organizations or charities? If so, you could revive the relationship by looking for ways to volunteer with those past clients. It adds a personal factor that highlights the fact you value your past clients and customers.
5. What matters to my employees?
While your employees may change from time to time, it's still important to empower them to get involved in the design of a volunteer program. Set up a meeting to announce your company's new focus and let them know their input matters. From there, put together a survey and encourage all employees to participate. You could provide a list of 5 potential charities, or ask employees to submit their own ideas. Look for overlap and narrow it down to two. From there, hold a vote. When your employees feel as though they've been a part of the process, they're more likely to take ownership and to become involved in the volunteering process.
Creating a volunteer program is an essential aspect of giving back to and becoming part of your business's community. If you're unsure of where to start inside your company or organization, consider the 5 questions above prior to moving forward.
Has your small business implemented a volunteer program? Tell us about it!
Scott Huntington is a writer and blogger with a passion for volunteering. Follow him on Twitter @SMHuntington or check out his blog, blogspike.com.