Marketing Tools You Can Actually Use: What I Learned at Social Media for Nonprofits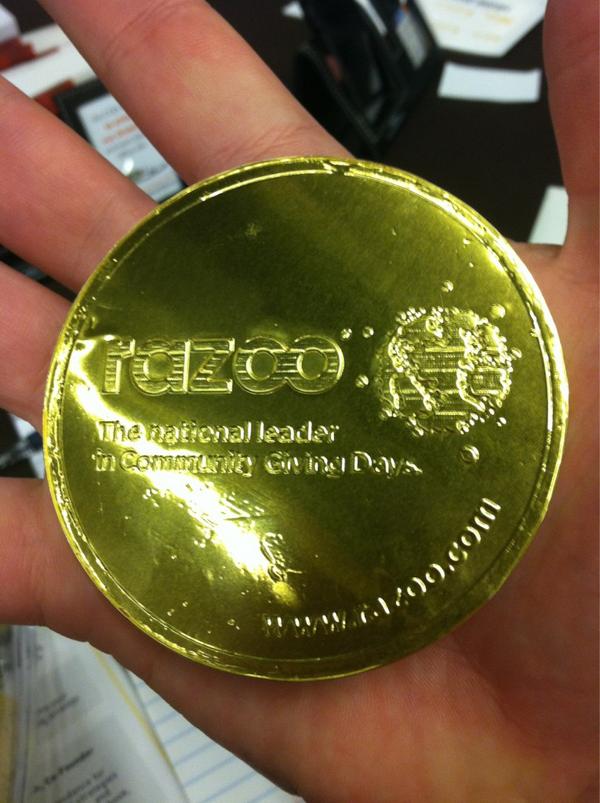 Last week I had the opportunity to attend the Social Media for Nonprofits conference with fellow VolunteerMatch staff members Shari Ilsen and Robert Rosenthal.
Organized by Ritu Sharma and Darian Rodriguez Heyman, the Social Media for Nonprofits conference series focuses on social media for social good, and sharing practical tips and tools for fundraising, marketing and advocacy for nonprofits. I'm happy to report that it was quite a worthwhile experience.
Session Recaps
Libby Leffler, Strategic Partner Manager at Facebook, shared strategies for building a stronger social media presence:
Use the tag feature to include them in status updates. This will increase the potential for cross-marketing opportunities.
Pose questions to your network. These types of posts are more likely to elicit a response.
Share photos of real-world work on your organization's Facebook page, or use applications like Instagram. These photos don't have to be beautiful, just meaningful. The goal is to gain more 'likes' and shares from your network.
Tap into content from your supporters. Ask your network to share photos, tips and best practices on your organization's page.
These are all great tasks to engage volunteers within your organization. You can even use this as an opportunity to expand your recruitment efforts. Use the VolunteerMatch Skills & Requirements Tool to recruit volunteers with a background in social media!
Guillaume Decugis, CEO and Co-founder of Scoop.it, introduced content curation as a part of nonprofit marketing strategy:
Use Scoop.it as a content building tool.
When curating, filter materials with purpose to organize them in such a way as to add point of view and provide context to your network.
Have volunteers create Scoop.it accounts for your organization. They can start curating content that you can use to populate your social media feeds. Used this way, Scoop.it can save your organization a lot of time and energy.
Other highlights from the conference included an introduction to Crowdfunding from Razoo CEO Leslie Mansford; a discussion on mobile web design lead by Blue State Digital; and the musical stylings of Fundly's CEO, Dave Boyce.
What We're Doing With It
Our team came back to the office chock full of new ideas to implement:
I created my own Scoop.it account and started curating relevant content of my own.
I've started paying more attention to my Facebook posts, looking for cross-marketing opportunities.
I've even started a list of organizations that I plan on reaching out to.
The Social Media for Nonprofits conference series convenes throughout the United States and internationally with locations including Toronto, Vancouver BC and New Delhi. To attend a conference in your area visit Social Media for Nonprofit's website.
About The Author
mwallace